Check out the products we think will make your low-carb lifestyle easier and more successful! All of these products are endorsed by Thinlicious.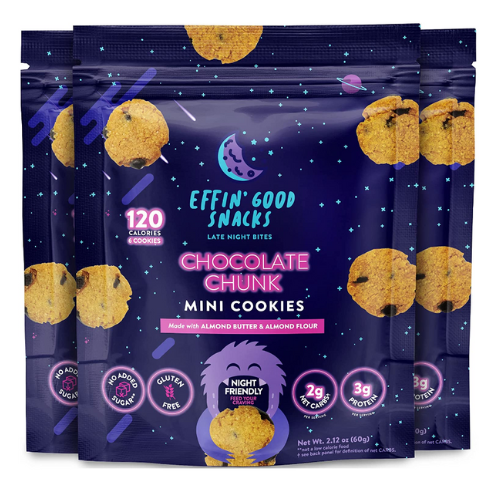 Keto Chocolate Chip Cookies, just like your favorite childhood cookies but with an upgraded ingredient list you'd be proud of.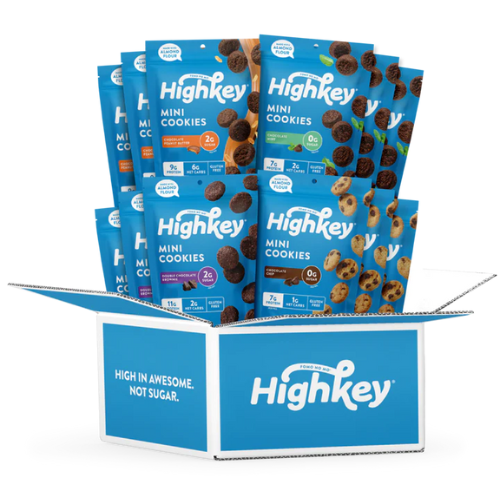 High Key Snacks
All the snacks you crave, without all the sugar. A variety of cookies, crackers and chocolates.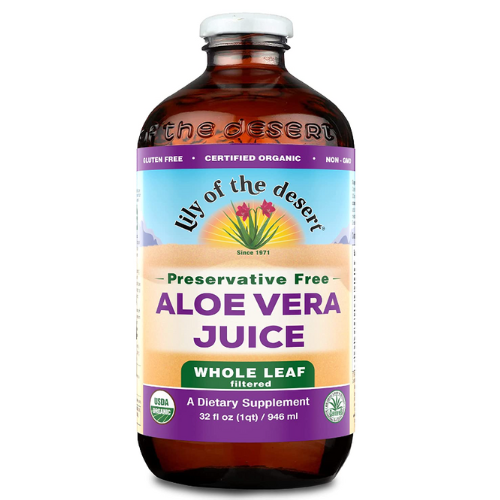 Feeling dehydrated or unwell? Maybe it's the keto flu, or just a simple cold—either way, we love Lily of the Desert brand Aloe Vera Juice! Drink to stay hydrated or add this to our Thinlicious Lemon Electrolyte Low-Carb Drink for a little pick-me-up.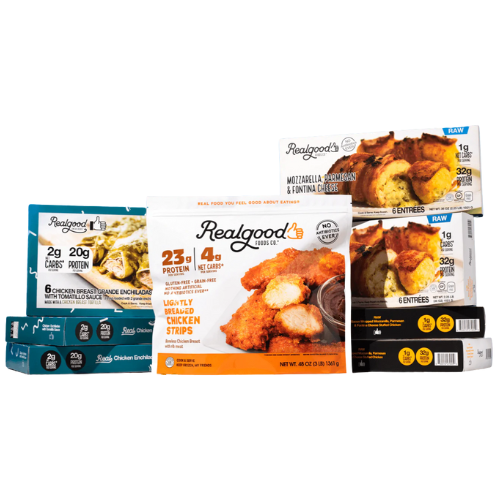 A variety of delicious foods with fewer carbs, more protein and made from REAL food ingredients. Always free from processed grains and completely gluten free.