I have readers ask me every day "How To Find A Low-Carb Doctor Near Me?"
I have created a worldwide directory so everyone can soon find a low-carb doctor, low-carb practitioner, cardiologist, lipidologist, dietician, health coach or even low-carb and keto-friendly dentist near them.
To search for a low-carb practitioner near you – CLICK HERE.
Low-Carb Practitioners Directory
About: Low-Carb Practitioners is the world's first website to bring patients and practitioners together.
Are you ready to create the ultimate 12-month blueprint for reaching your health & weight loss goals this coming year?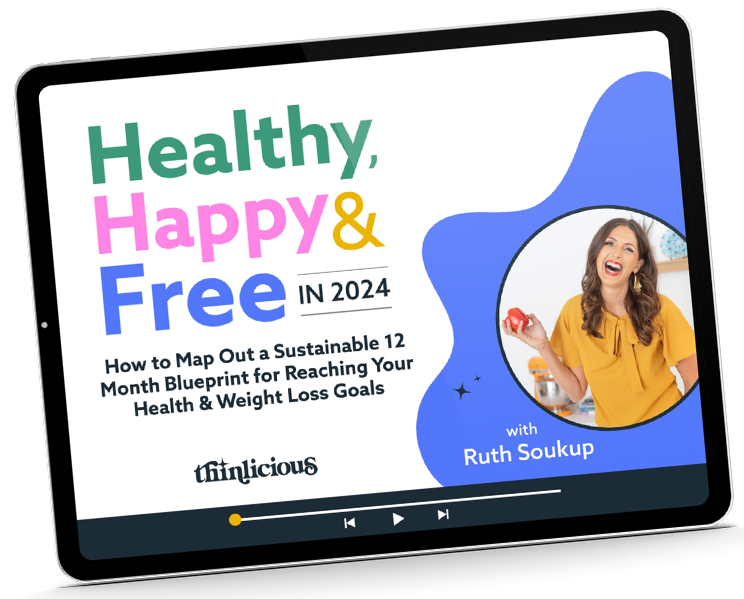 Our free on-demand video training will walk you through how to make 2024 THE year you set health goals…and keep them.
There are patient guides and practitioner guides, worldwide low-carb events, further education and day-to-day guides to help patients learn how to start low-carb and patient information leaflets to help practitioners in their consultations.
To search for a low-carb practitioner near you – CLICK HERE.
LOW-CARB PATIENTS
Why do you need a low-carb practitioner?
One of the most frequently asked questions I receive is "how do I find a doctor near me that understands low-carb?"
Why? Because often when a patient turns their life around with the use of low-carb and ketogenic nutrition, they may need support from their practitioner to monitor their incredible progress and adjust medications as required.
Often practitioners who aren't trained in the therapeutic benefits of low-carb and ketogenic nutrition, may not understand the different requirements in monitoring and adjusting patients who are living low-carb healthy fat (LCHF) and who are living in nutritional ketosis.
How to find a low-carb and keto-friendly doctor near you?
I have created a FREE worldwide directory that is growing every single day.
You can find doctors, dieticians, cardiologists, nutritionists, lipidologists, nurse practitioners, sports physiologists, Health Coaches and even dentists. All of whom have listed themselves because they understand and use low-carb and ketogenic nutrition in their practice.
If you can't find a low-carb doctor near you, please keep checking. The low-carb directory is growing every day.
To search for a low-carb practitioner near you – CLICK HERE.
How you can help
Many practitioners are only just beginning to use low-carb and ketogenic nutrition in their practice.
If you have had phenomenal success with low-carb, then why not take the opportunity to share your experiences with your doctor or practitioner?
Let's all work together to encourage even more doctors, cardiologists, lipidologists, dieticians and Health Coaches, to offer low-carb as an option to their patients.
Patient guides
If you want to learn how to start low-carb, why it works, what to eat and what to avoid, then there are guides to help you every step of the way.
Learn the basics of low-carb. Learn how to start and the easy stepwise method.
Want some easy healthy low-carb recipes that are family-friendly? That's easy, you can get them all HERE.
Low-Carb Events
There are low-carb events happening near you, worldwide.
Low-carb and nutrition events are a wonderful way to learn from expert speakers and to network with others.
To see if there is a low-carb event happening near you – CLICK HERE.
LOW-CARB PRACTITIONERS
I invite you to become one of the growing members at Low-Carb Practitioners.com
Welcome aboard.
Libby Jenkinson, MPS.
Founder Ditch The Carbs and Low-Carb Practitioners.com
Please share this post with colleagues via the social sharing buttons through email, Facebook, Twitter and Linkedin. Encourage them to create their listing too, it's FREE.
To search for a low-carb practitioner near you – CLICK HERE.
How to find a low-carb doctor? Are you listed? It's FREE
If you are already a practising low-carb practitioner, please CLICK HERE to add your details to our FREE listings page. Or ask your practice manager to do so on your behalf.
You can be part of the worldwide low-carb practitioner community.
Patient information FAQ & Diet Sheets – FREE to use in your consultations
If you would like a Low-Carb FAQ & Diet Sheet that you can hand to your clients/patients in your consultations, then why not join the Low-Carb Practitioners newsletter and the sheets will be sent to you immediately.
These are FREE for you to copy and use with your patients. CLICK HERE.
Why should I upskill?
There has never been such free and easy access to knowledge. Patients are discovering what they have been told by the media, by food manufacturers and the low-fat calorie counting industry is actually making them sicker and fatter.
Millions of patients are discovering the incredible health benefits of living low-carb both for weight loss and metabolic health.
"the reward of seeing people turn their lives around is why we go into medicine. Now we've actually got this powerful tool that works, hopefully, we're going to see a whole lot of invigorated and excited GPs doing what I'm doing"
Please don't be afraid of Dr Google. Patients are becoming more empowered by setting their own health goals, and that's good! Patients should be encouraged to be active participants in decision making and improving their health.
"We have started a low-carb clinic in our general practice offering low-carb nutrition to patients. To say it has taken off would be a massive understatement. Our patients are doing so well, losing weight and bettering their health, we have more patients signing up weekly and now we are going to make its own stand alone practice"
Being able to offer the incredible and widespread health benefits of low-carb and ketogenic nutrition with your patients, will give you an incredible sense of satisfaction and joy.
Practitioner guides and resources
The science and research showing the therapeutic benefits of LCHF is moving at such a rapid pace.
There are numerous research papers listed that continue to show the numerous benefits of low-carb nutrition. Learn why it is the most sustainable, nutrient-dense, and advantageous form of weight loss, and how low-carb improves multiple metabolic health markers.
Get our FREE guide to finally fix your metabolism!
Losing weight & getting healthy is never easy, but lately you might feel like it's suddenly become impossible.
Our Flip the Switch guide will help you clearly understand what's been going on, as well as exactly what you can do to get your metabolism working again so that you can look and feel your best—it's easier and more simple than you think!