With only 5.5g net carbs per serve, this keto turmeric milkshake will keep you full for hours.
It's the perfect winter warmer or summer iced cool-down. Perfect if you are dairy-free or want to cut back on cow's milk.
Are milkshakes keto?
No, milkshakes are not keto because of the high volume of dairy which has 4% carbs. This "milkshake", however, is made from dairy-free milk so the carbs in the nutrition panel are incredibly low.
Cow's milk has 4-5g per 100ml. That's up to 12.5g net carbs per (250ml) cup.
Ready to lose weight and get healthy for life without dieting, drugs or making yourself miserable?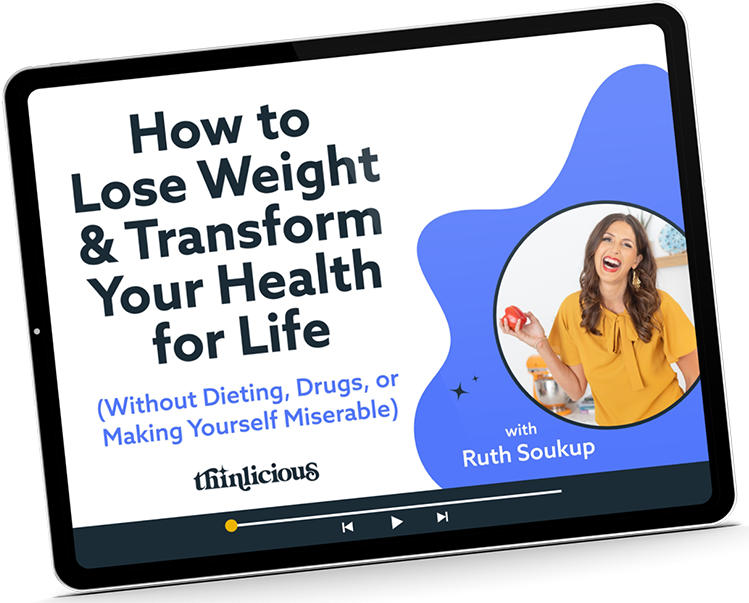 Our free on demand video training will help you understand why it's been so hard and what do to about it.
Nutritional values from cronometer.com
One serving is only 5.5g net carbohydrates so this thirst-quenching drink will keep you on track with the daily carb limits that you have set using the macro calculator.
The high-fat content of this shake will keep you full for hours and hours. The turmeric, ginger and spices give it a subtle kick and depth of flavour.
It is more nutritious than a regular sugar-laden milkshake, or that morning cup of coffee.
It is egg free, nightshade free, nut free (depending on the milk used) and vegan. You can use any dairy substitute.
Dairy-free milk to use
I chose to make mine with coconut milk, which thickens to a delicious dreamy creamy milkshake because of the addition of the ice-cubes which helps solidify the coconut oil in the coconut cream.
But you could also use any milk substitute that you can tolerate, such as almond milk.
I have also successfully made it using 50:50 coconut cream:water when I ran out of coconut milk.
You may also use almond milk but always check for added sugars. Buy the unsweetened almond milk.
You may wish to use oat milk or rice milk, however, these are higher in carbs and generally avoided on the keto diet.
This keto milkshake can be enjoyed cold or heated gently to be a warm and comforting winter drink. The keto turmeric milkshake will certainly warm you up, no matter which way you choose to serve it.
Equipment
All you need is your favorite high-speed blender, a hand whisk or a stick blender. Just throw all the ingredients in together and blitz until smooth and creamy.
With all sugar-free recipes, adjust the amount of your favorite sweetener you require to your personal preference and your sweet tooth.
More dairy-free keto shakes
if you need to be dairy-free because of intolerances, or you just want to reduce the amount of dairy you consume. These dairy-free drinks are perfect to keep you within your daily carb limit.
Get our FREE guide to finally fix your metabolism!
Losing weight & getting healthy is never easy, but lately you might feel like it's suddenly become impossible.
Our Flip the Switch guide will help you clearly understand what's been going on, as well as exactly what you can do to get your metabolism working again so that you can look and feel your best—it's easier and more simple than you think!