Do you love to entertain? Or do you want to learn to entertain while living a low-carb life? You've come to the right place!
On any given weekend, you will always find our home full of people because we're just the place where people like to gather. And that's exactly the way I love it.
But how do you do that while still sticking to a low-carb lifestyle?
That's exactly what we talked to my all-time favorite cookbook author, Natasha Newton. So get ready—this is going to be FUN!
Are you ready to create the ultimate 12-month blueprint for reaching your health & weight loss goals this coming year?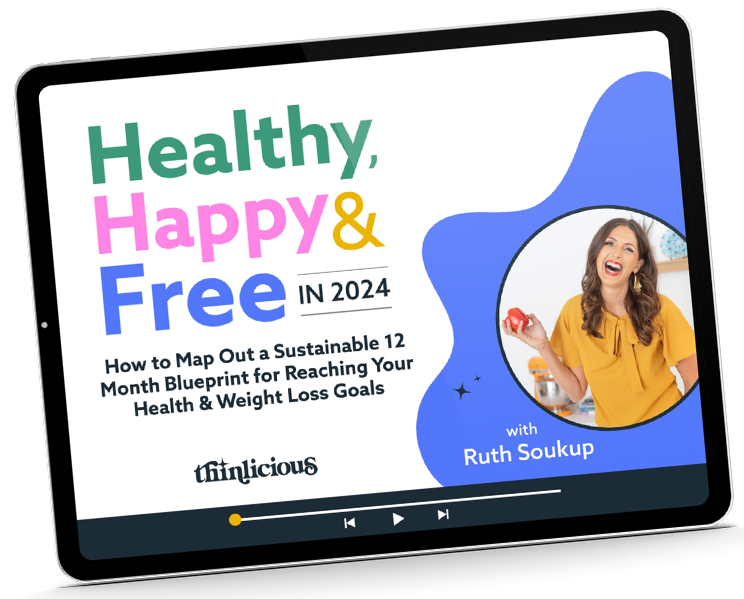 Our free on-demand video training will walk you through how to make 2024 THE year you set health goals…and keep them.
Meet Natasha Newton!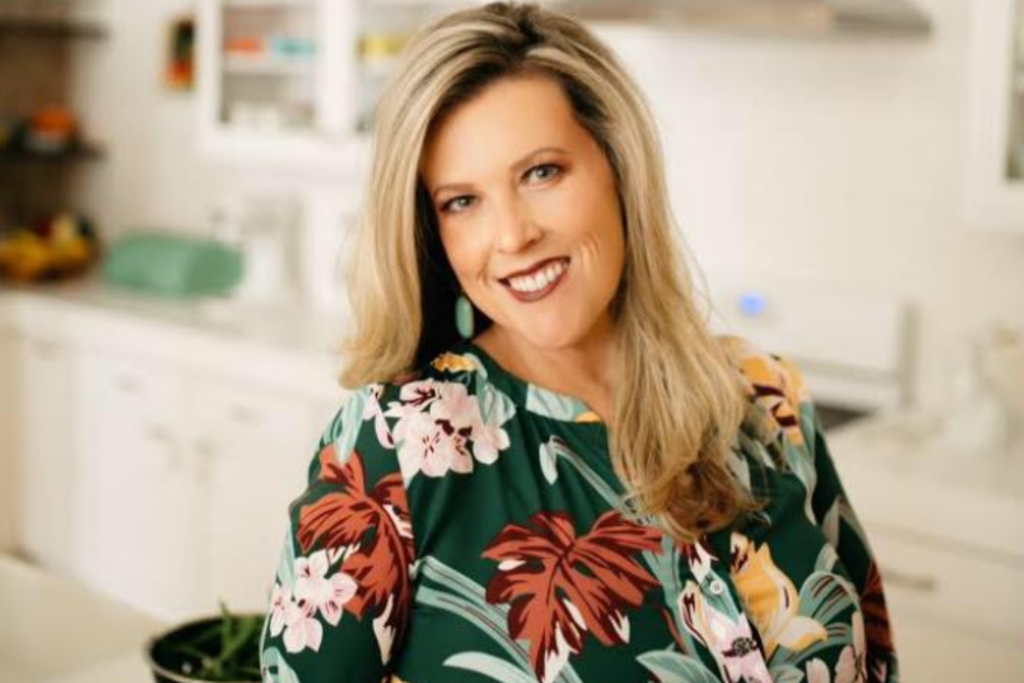 Natasha started her journey on social media back in 2015-2016 sharing her journey and pictures of her food.
"I was learning about what I could eat. And I was experimenting and people would say, well, can I have the recipe for that? And so I would share it and I was always sharing and it kind of just gradually snowballed into me sharing full recipes. And fast forward I released Southern Keto in 2018."
"People love the recipes, but I think when it started, it was about me, you know, the journey started about me, but I became passionate about helping other people."
Low-carb southern comfort food is Natasha's specialty!
Now for all the entertaining and hosting tips (while staying on track!)
Plan ahead
Planning ahead for your next event no matter the size can REALLY help alleviate stress. And that anxious feeling you get when you think you may have forgotten something.
Natasha says "If you're doing a very large event, you should have most of the work done by the day of".
Making a list of everything that needs to get done is Natasha's favorite way to prepare for hosting. Another key to avoiding that day-of panic is making as much food ahead of time as possible.
So figure out what you can make a day or two before and have it all ready to go. It will make a huge difference!
Throw in a few things that you might not eat yourself
Living a life afraid of carbs is no way to live. Having a carb on the table or at the party will not cause you to lose all your progress. It's totally fine to have a few things that you may not eat but your guests will. Natasha suggests 80/20, 80% low-carb and, 20% not low-carb.
Because as delicious as the low-carb way of eating is, having your guests comfortable and not feeling forced to eat the way you eat is important.
Entertaining is all about the way you make your guests feel when they come to your home.
Don't be afraid to delegate!
Doing it all on your own isn't necessary. Let your friends contribute but don't be afraid to be specific about what they should bring.
Make a list of all the types of food or beverages you need and have your guests sign up for what to bring. This keeps things organized and makes sure you have everything you need.
Just because you are living a low-carb lifestyle doesn't mean you need to stop living your life!
Here at Thinlicioius, we preach that you can have a successful weight loss and health journey without deprivation. You can still enjoy hosting a holiday party, going out to dinner, and fellowship with all your friends and family even on a journey to better health.
Next Steps:
I wanted to invite you to watch our new FREE on demand video training all about how to lose weight and transform your health (without dieting, drugs, or making yourself miserable)!
Find more support and recipes in the TAS Program
But as I said, that IS something we go MUCH more inside our TAS program, so that's an amazing resource for you there if you are part of that program.
If you aren't familiar, TAS is short for Thin Adapted System and is our main program here at Thinlicious.
If you are READY to get serious about transforming your health in a really significant way, then please know that we will be opening enrollment again at the end of October.
Because it is such a hands-on program, we only open the doors a few times a year and only have a limited number of seats available each time, so be sure to get on our waitlist for that.
Listen to the Podcast
If you liked this post, you'll absolutely love our podcast on the same topic! Listen to Ditch the Carb Podcast!
Share it with a Friend!
In the meantime, if this post was helpful to you, please be sure to pass it along to anyone you think would love a few tips on low—carb entertaining.
I truly believe that we can change the world by helping people transform their health so if you have any friends or family who are struggling with health issues, just send them a link to this post so they can start reading too.
Remember knowledge is power!
Get our FREE guide to finally fix your metabolism!
Losing weight & getting healthy is never easy, but lately you might feel like it's suddenly become impossible.
Our Flip the Switch guide will help you clearly understand what's been going on, as well as exactly what you can do to get your metabolism working again so that you can look and feel your best—it's easier and more simple than you think!