Ok so the headline is a bit dramatic but this is a great little clip showing what sugar is doing to our bodies. Sugar is killing us, albeit slowly, and we can stop it.
So what do we do? Glad you asked because I have found another little video which gives 5 tips for reducing sugars in our diet, why fructose is so bad and all the names sugar goes by.
Ignore the recommended wholegrain bread in the clip, on their YouTube channel, they have made a disclaimer that fruit and vegetables are a better source of fibre.
Are you ready to create the ultimate 12-month blueprint for reaching your health & weight loss goals this coming year?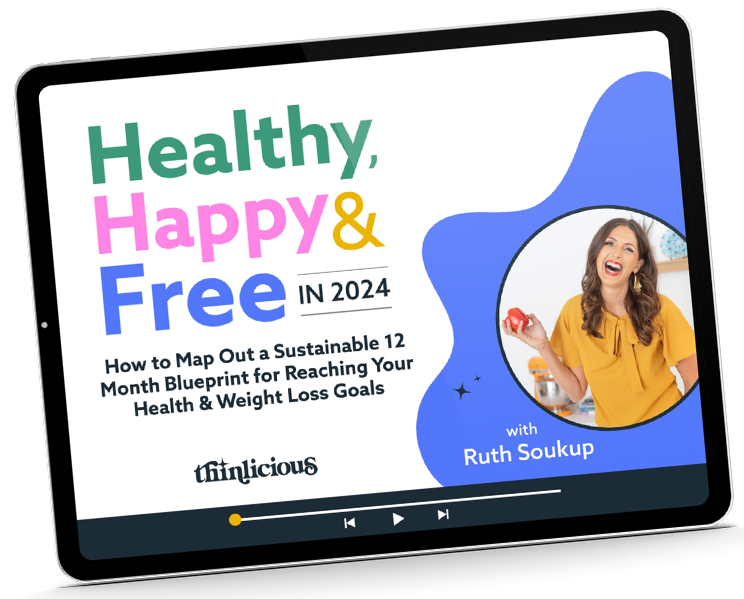 Our free on-demand video training will walk you through how to make 2024 THE year you set health goals…and keep them.
Source: The Tremendousness Collective
And I couldn't finish this without one last little clip, What Sugar Really Does To You Body. Source: The Real Bears – an organisation wanting to highlights the dangers of soda and high sugar drinks
"It wasn't so bad when soft drinks were the occasional treat. But now sugary drinks are the number one source of calories in the American diet. "
To watch more videos like this, take a look at my Top Videos page or subscribe to my YouTube channel where I have created playlists on documentaries, lectures, how food is made, diabetic university, and some fun stuff for kids.
Get our FREE guide to finally fix your metabolism!
Losing weight & getting healthy is never easy, but lately you might feel like it's suddenly become impossible.
Our Flip the Switch guide will help you clearly understand what's been going on, as well as exactly what you can do to get your metabolism working again so that you can look and feel your best—it's easier and more simple than you think!