These easy Keto Bread Sticks are a versatile crunchy keto snack and the perfect dish to bring to parties.
If you've missed breadsticks for a while then you're in luck. These gluten-free breadsticks are wonderfully keto and really easy to make!
Keep reading to find out why they are less than 1g net carbs per stick!
Before you begin, you may want to watch the supreme guide to making fat head dough even without a microwave. Can be made with almond flour or coconut flour.
Ready to lose weight and get healthy for life without dieting, drugs or making yourself miserable?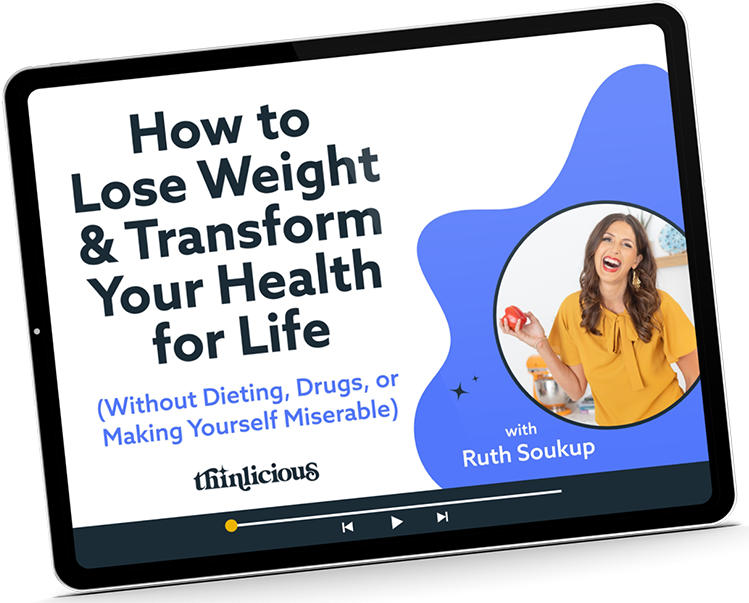 Our free on demand video training will help you understand why it's been so hard and what do to about it.
Are breadsticks keto?
Originating from Italy, the traditional breadsticks we've come to know and love and made from wheat flour, all-purpose flour, or gluten-free flour. They are high carb and generally avoided if you are following a low-carb diet or keto diet.
Breadsticks are generally crispy and pencil-sized. They're delicious snacks and perfect served with your favourite dips and meals.
Regular breadsticks per 100 grams serving, provide 68g total carbs.
Luckily, you can now enjoy keto breadsticks made with mozzarella dough.
What is mozzarella dough?
For this of you who are new here, you may have stumbled upon a mozzarella dough recipe. It is sometimes referred to as Fat Head dough.
The great thing about this cheesy mozzarella dough is that there's absolutely no grain or wheat at all. It is made with 4 simple ingredients and is naturally gluten-free.
If you have watched my viral video "Mozzarella Cheese Dough – 4 Ways" you will already be hooked on using mozzarella dough in a number of different recipes.
What are the best keto dips?
It can be tricky to know what to serve with keto bread. A variety of flavoured garlic and herb butter is creamy and delicious. Dips such as ranch mayo, pesto, sugar-free ketchup, or sugar-free tangy BBQ sauce are perfect too.
More keto dough recipes
Mozzarella dough can be used in so many different recipes. The most popular recipes have to be cheesy keto garlic bread, Fat Head pizza dough, and keto pizza scrolls.
Naturally free of gluten, wheat, and grain, this cheesy dough is perfect for many low-carb recipes that require bread.
Mozzarella Dough Sticks are perfect for Parties and Lunchbox Fillers
Why not make some for your lunchboxes or your next party? Serve them up with some cream cheese, low-carb soup or zoodles! There are so many possibilities!
Give this easy recipe a try! Here's a quick video so you can see how to make the basic keto dough.
SaveSave
Get our FREE guide to finally fix your metabolism!
Losing weight & getting healthy is never easy, but lately you might feel like it's suddenly become impossible.
Our Flip the Switch guide will help you clearly understand what's been going on, as well as exactly what you can do to get your metabolism working again so that you can look and feel your best—it's easier and more simple than you think!