Low Carb Coconut pancakes are slightly higher in carbs so are a treat for my active children, so please do not send the low-carb police round, I have not gone crazy.
Update: I have since perfected the best keto waffle – ever! I even won the "keto waffle goddess" award.
Gluten-free coconut pancakes
I keep on trying to find the best low carb pancake. I have previously made paleo pancakes but because the main thickener is coconut flour, many find coconut flour tricky to work with. You must wait for it to absorb the liquids to thicken the batter and the amount of coconut flour required is dependent on the humidity in the air and the size of eggs used.
I have adapted my previous recipe to include more unsweetened desiccated coconut which gives the pancakes a great texture and is easier to turn over in the pan.
Ready to lose weight and get healthy for life without dieting, drugs or making yourself miserable?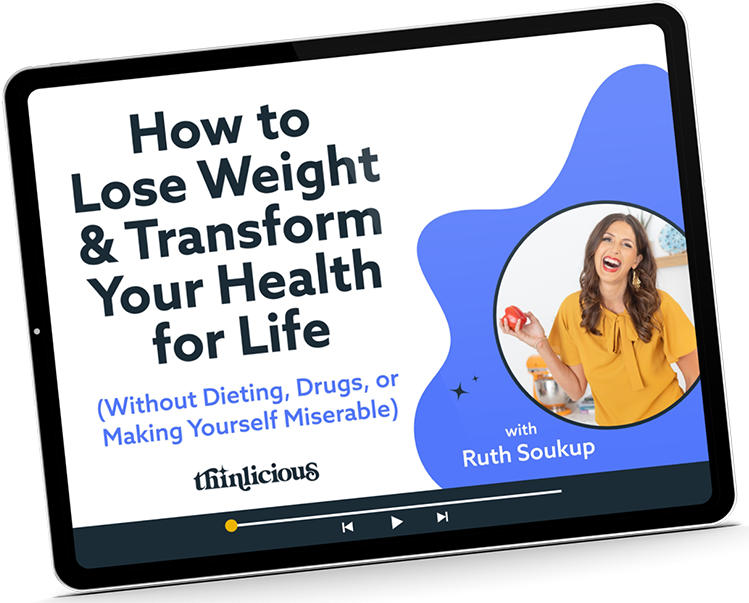 Our free on demand video training will help you understand why it's been so hard and what do to about it.
Serving suggestion
You'll see I serve the coconut pancakes with low-sugar fruit for my children as they can tolerate more carbs than adults and they are incredibly active. Coconut pancakes are their weekend breakfast treat and so much healthier compared to regular wheat and sugar pancakes served with maple syrup.
Serve with whipped cream or coconut cream and berries for a tasty breakfast, or make a double batch and pop them in the fridge ready for school lunches.
For more breakfast ideas, see these posts:
Get our FREE guide to finally fix your metabolism!
Losing weight & getting healthy is never easy, but lately you might feel like it's suddenly become impossible.
Our Flip the Switch guide will help you clearly understand what's been going on, as well as exactly what you can do to get your metabolism working again so that you can look and feel your best—it's easier and more simple than you think!