A quick and easy recipe for keto egg wraps that's almost zero carbs.
You can flavour them any way you want with fresh or dried herbs, and add a variety of fillings such as ham, cheese, bacon, or avocado.
If you love eggs, you'll love the short 3-day egg fast. Get the printable meal plan, and 41 recipes PLUS the 5 simple rules to follow.
Easy Egg Breakfast Wraps
Keto egg wraps can be filled when hot or cold. Sprinkle some grated/shredded cheese while they are still hot and the cheese will melt into the wrap. My favourite would be adding dill to the wrap, then when the wrap is cold, spreading cream cheese over it and adding slices of smoked salmon before rolling up.
If the keto egg wraps are going into a lunchbox, make sure they are completely cold first, as there is nothing worse than a soggy, damp, keto egg wrap!
Ready to lose weight and get healthy for life without dieting, drugs or making yourself miserable?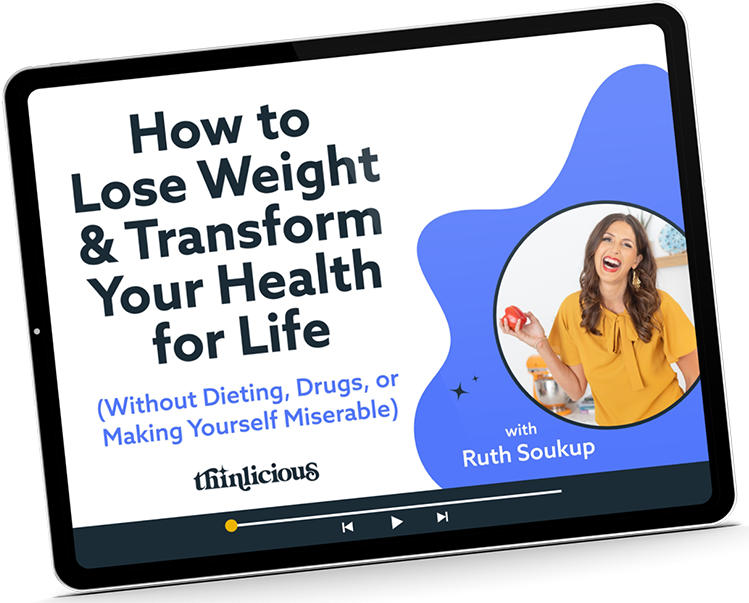 Our free on demand video training will help you understand why it's been so hard and what do to about it.
Keto egg wraps can also be stacked on top of each other with fillings in between, then sliced like a pie. The possibilities are endless.
Get our FREE guide to finally fix your metabolism!
Losing weight & getting healthy is never easy, but lately you might feel like it's suddenly become impossible.
Our Flip the Switch guide will help you clearly understand what's been going on, as well as exactly what you can do to get your metabolism working again so that you can look and feel your best—it's easier and more simple than you think!