Want to change your eating? Want to live low-carb in 4 weeks?
It just got easier… with Ditch The Carbs PRO Course & Membership.
The 4-week QUICKSTART will give you EVERYTHING you need to get you started FAST and the CHALLENGES will help you from falling back into old habits and ensure you continue to make amazing progress.
Weekly lessons, mini-challenges and guest experts.
Are you ready to create the ultimate 12-month blueprint for reaching your health & weight loss goals this coming year?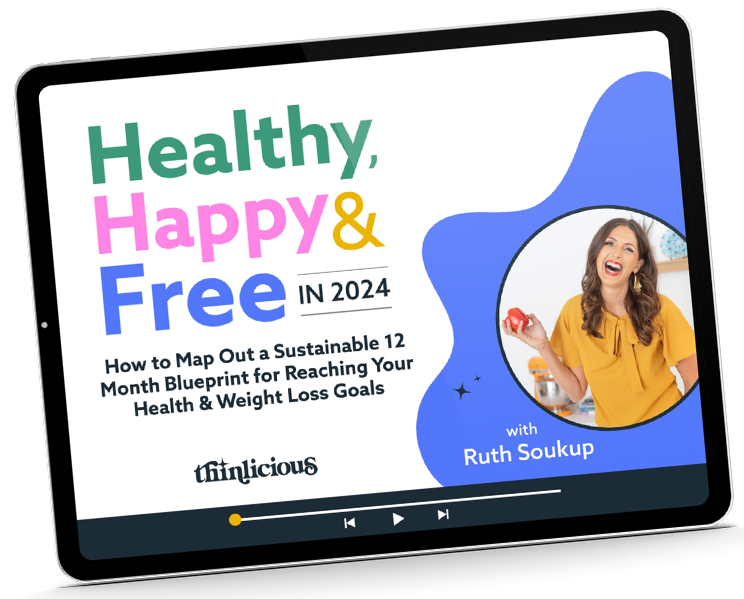 Our free on-demand video training will walk you through how to make 2024 THE year you set health goals…and keep them.
You choose the level of support that suits you best.
Who should join?
Maybe you're confused about how to start low-carb and if you're doing it right?
You've tried before, but didn't get the results you wanted?
I guide you through every step of the way. I show you how to snack smarter. I teach you how to do your pantry clear out.
I teach you how to be a low-carb family.
I teach you how to avoid take-outs and how to order at restaurants.
If your family aren't on board, I've got that covered too.
Everything is available IMMEDIATELY worldwide so you can start NOW.
How To Start Low-Carb – in just 4 weeks
What to enjoy. What to avoid. Separate the truth from the myths.
WHAT IF YOU COULD:
FINALLY be in control of your appetite, rather than it be in control of YOU?
Learn how to give up sugar and junk food WITHOUT feeling deprived?
Lose weight effortlessly
STOP worrying about the calories, the fat and the points … EVER again!
Live the life YOU deserve. Happy, healthy and fun-loving YOU.
See what happens when you live low-carb. It truly is life-changing.
I don't want life to be just OK, I want life to be fabulous!
Ditch The Carbs PRO INCLUDES
PRIVATE website
PRIVATE community
Self-paced course
Group coaching
Weekly Q&A
Mini-challenges
Weekly topics
Available 24/7
34 Quick videos
Progress tracker
5 Handbooks
5 Modules
Goal setting
Roadmap to success
#MondayMotivation
#ThursdayTips
Learn how to start low-carb in 4 weeks … using my simple STEPWISE method
You will learn:
Why all your previous diets failed you
How low-carb works and why low-carb is so beneficial
How to live low-carb, including pantry makeovers, shopping lists,
How to eat out AND stay low-carb
How to overcome sugar cravings once and for all.
---
Your 5 stages of transformation
Ready for change – You know the weight has been creeping on and you've tried everything. You're overwhelmed.
Excited beginner – You finally understand what's been driving your unstoppable hunger all your life and that there's a simple solution.
All fired up – You've begun quick and actionable steps. You've got this!
Champion – Friends are noticing your weight loss and happiness. You're back in the kitchen, and having fun!
Goal crusher – You're living low-carb and thriving. You've got your life back. Your weight loss has continued. You can eat out and meet daily challenges.
Ask Yourself, What Will Life Look Like In 6 Months … If You START TODAY?
But What Will Life Look Like In 10 Years … If YOU DON'T?
Welcome to PRO, I'll see you inside.

---
Get our FREE guide to finally fix your metabolism!
Losing weight & getting healthy is never easy, but lately you might feel like it's suddenly become impossible.
Our Flip the Switch guide will help you clearly understand what's been going on, as well as exactly what you can do to get your metabolism working again so that you can look and feel your best—it's easier and more simple than you think!