Craving the texture of rice but know that you're trying to limit and lower your carbs?
This easy cauliflower couscous makes a healthy family dinner (and a great family vegetarian option) that everyone will love.
You can serve with all the best low-carb and keto vegetarian meals and is the perfect side dish for chicken, beef, pork, salmon side dish, or any BBQ meat to create a truly filling dish.
No matter how long you've been eating low-carb, you still might have those cravings here and there for certain food items that you just know you can't have. Don't worry, we've all been there. Cravings and urges are part of what makes staying low-carb a little tricky at times.
Are you ready to create the ultimate 12-month blueprint for reaching your health & weight loss goals this coming year?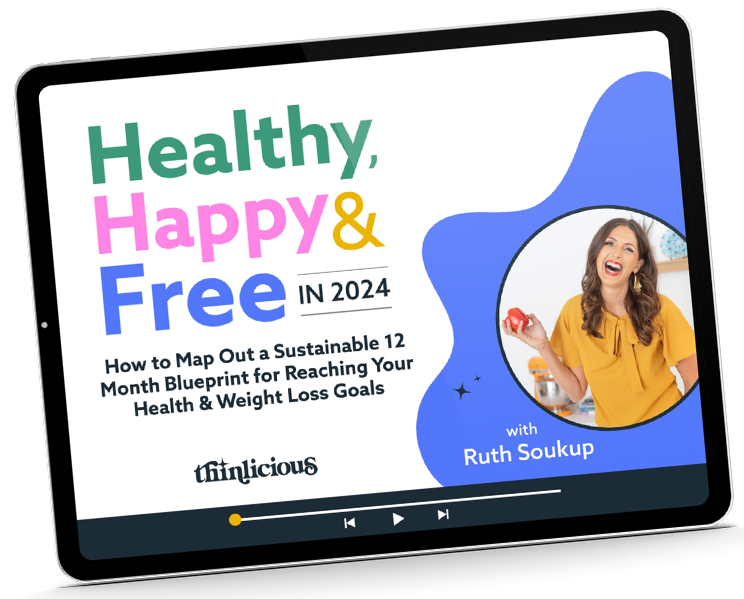 Our free on-demand video training will walk you through how to make 2024 THE year you set health goals…and keep them.
The good news? There's always a low-carb option that tastes so good and similar, you won't have to break your low-carb eating habits to satisfy those urges!
Is cauliflower keto?
Cauliflower is probably the most commonly used vegetable on the keto diet because it is extremely versatile, low carb, high fiber, and can be used in a variety of dishes. Even cauliflower pizza!
Nutrition of cauliflower per cup (107g): 5.3 g total carbs, 2.1 g fiber, 3.2 g net carbs, 2.1 g protein, 0.3 g fat, 26 calories.
Nutritional values from cronometer.com
Ingredients
This Easy Cauliflower Couscous is crazy good, super simple to make, and goes perfectly as an addition to any meal. The next time you feel like having a hearty and healthy meal, don't forget about this homemade cauliflower couscous. It's certain to take your meal from good, to great.
All quantities, ingredients, and instructions are in the recipe card below.
Cauliflower – fresh cauliflower will give you the best results. You can use frozen cauliflower but it won't have the same appearance as cauliflower couscous.
Dukkah – the recipe for homemade dukkah is below, however you can also buy a good quality store bought version too. Just read the nutrition label to check there are no added sugars or starches.
Cocounut oil – for frying.
Herbs and seasonings – ground cumin, ground coriander, garlic powder, and onion flakes.
Seasonings and variations
When you make cauliflower rice or cauliflower couscous, the secret is to flavor it well with your favorite herbs spice, salt, and pepper. For this Mediterranean dish, you need to add dukkah which is the perfect blend of spices and sliced almonds gently fried.
What is Dukkah?
Dukkah is a Mediterranean spice blend that is added to food items to bring in another taste or flavor. Using it with this cauliflower couscous recipe is great because the cauliflower absorbs the flavors perfectly.
How to make Dukkah
It's actually really, really simple to make. It's more about the combination of certain ingredients to get that taste and flavor. All you need are a dash of coriander, cumin, fennel seeds, and some sliced almonds to cook together on your stovetop. You'll be amazed at how the taste and flavors melt together perfectly.
Method
Remember earlier when I said this recipe was super simple to make? It is. You would think the most time-consuming part of the entire recipe is probably getting those cauliflower pieces down to size? Well I can show you that it only takes a couple of minutes (and even that isn't all that hard!)
Simply chop the cauliflower into chunks, then pulse in your food processor until it resembles couscous grains. Don't over-process, as you may end up with cauliflower puree!
Once you have that part done, the rest is a breeze. The other big part of this recipe to keep in mind is that you're wanting to cook the cauliflower to the point that it's no longer super crunchy. (but guess what – you get to taste test along the way to make certain you're cooking it perfectly)
The topping to this easy cauliflower couscous recipe is one that does require a few chopping skills. For this, get kitchen scissors! It's seriously so much easier to buy some herb scissors than a sharp knife to use and makes this portion go so much faster!
Main meals to serve with cauliflower couscous
Now that you know the secret to make this amazing couscous dish, it's time to make certain that you give your family and friends a taste as well! Take it to a family get-together or a fun summer picnic.
The flavour and taste are so perfect that it's no doubt that everyone will be begging you for this super simple low-carb recipe!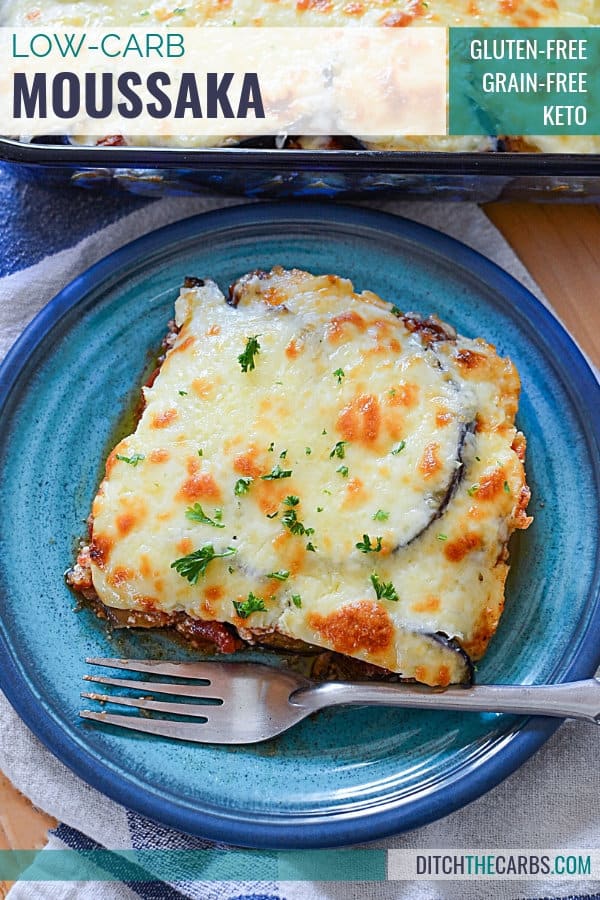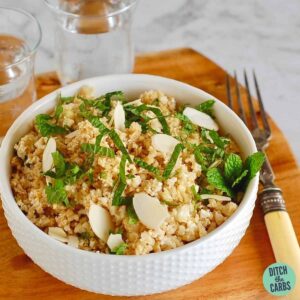 Cauliflower Couscous Recipe (With Dukkah)
A wonderful healthy low-carb vegetarian dish, straight from the Mediterranean. Easy Cauliflower Couscous.
Print
Pin
Rate
Want to lose weight and get healthy for life—without dieting, drugs, or making yourself miserable?
We can help! Tell me how!
Ingredients
Dukkah
4

tbsp

sliced almonds

1

tsp

fennel seeds

3

tbsp

ground coriander/cilantro

1

tbsp

ground cumin

1

tsp

salt
Cauliflower Couscous
1

tbsp

coconut oil

1

tbsp

ground cumin

1/4

tsp

ground coriander/cilantro

1/4

tsp

garlic powder

1/2

tsp

onion flakes

2

cups

cauliflower "couscous"
Instructions
Dukkah
Place all the dukkah ingredients in a frying pan and dry fry for 1-2 minutes so all the aromatic flavours will be released and enhanced.
Cauliflower Couscous
To make cauliflower "couscous" simply put chunks of cauliflower into the food processor with the blade attachment inside. Pulse until small couscous sized pieces form. (couscous is smaller than rice)

In a large frying pan, melt the coconut oil and add all the spices. Fry on medium heat for 1-2 minutes.

Add the cauliflower "couscous" and fry for 5 minutes in the spicy coconut oil. Make sure the cauliflower couscous is no longer crunchy, but not soft.
To serve
Remove the cauliflower couscous from the heat. Garnish with dukkah and fresh chopped mint.
Nutrition
Serving:
1
serve (serves 4)
Calories:
110
kcal
Carbohydrates:
5.4
g
Protein:
3
g
Fat:
5.7
g
Sodium:
603
mg
Potassium:
331
mg
Fiber:
2.5
g
Sugar:
2.2
g
Vitamin C:
57.5
mg
Calcium:
41
mg
Iron:
2.7
mg
Get our FREE guide to finally fix your metabolism!
Losing weight & getting healthy is never easy, but lately you might feel like it's suddenly become impossible.
Our Flip the Switch guide will help you clearly understand what's been going on, as well as exactly what you can do to get your metabolism working again so that you can look and feel your best—it's easier and more simple than you think!