How to make a quick and easy 1-minute coconut flour keto vanilla berry mug cake – in the microwave, oven, and even air fryer.
The best part? It's keto, sugar-free, low-carb and made with coconut flour – this will please even the most ardent cake lover!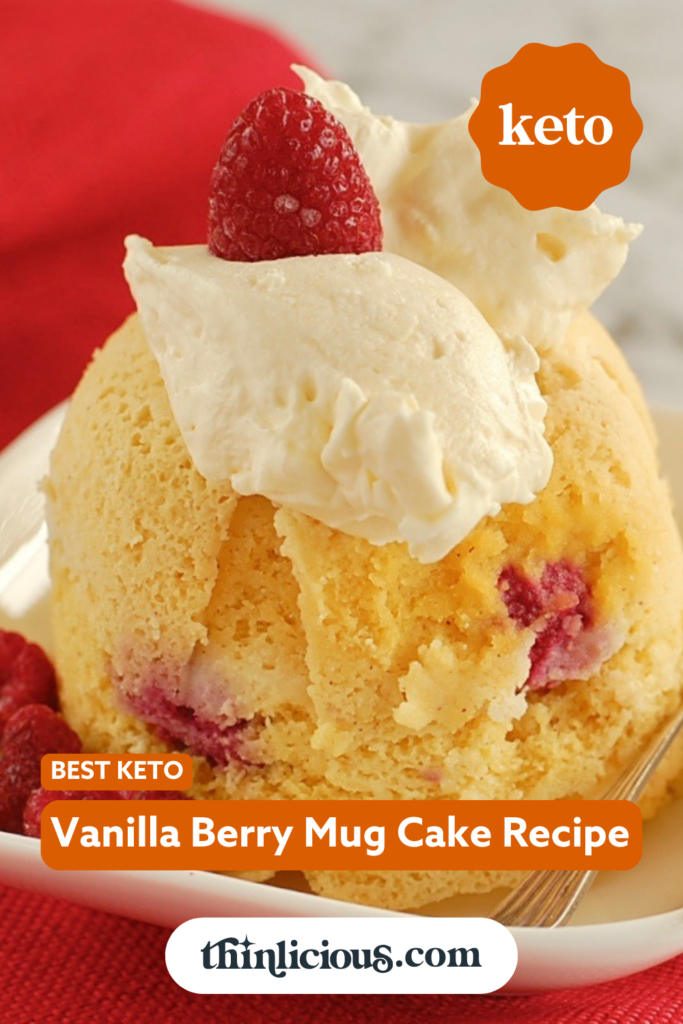 What is a mug cake?
If you have ever had a cake emergency, a mug cake is an absolute lifesaver when a sugar craving hits, and you don't want to cook.
Are you ready to create the ultimate 12-month blueprint for reaching your health & weight loss goals this coming year?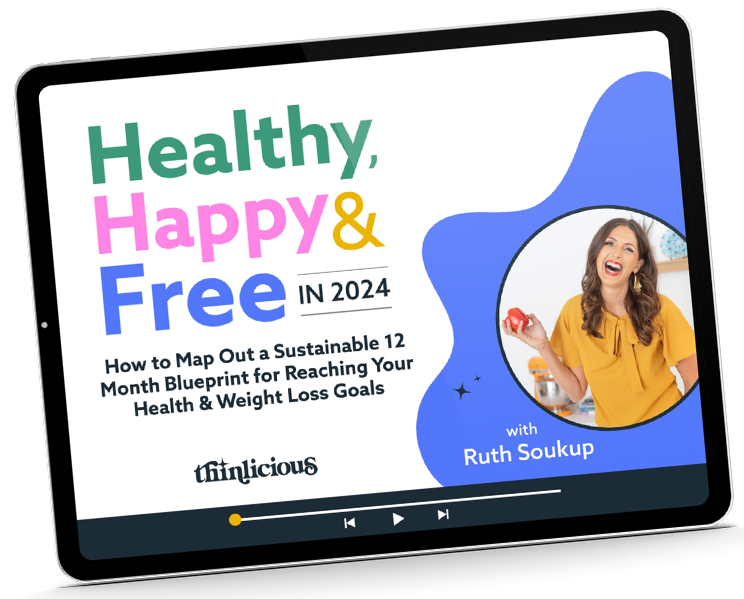 Our free on-demand video training will walk you through how to make 2024 THE year you set health goals…and keep them.
You simply mix a few simple ingredients together in your favourite mug, pop the healthy mug cake in the microwave and in 1 minute – boom, you have a keto vanilla berry mug cake ready to enjoy.
The beauty of keto mug cakes is that you can enjoy an occasional sweet treat but without ruining your daily macros. It won't raise your blood sugars and it won't trigger sugar cravings.
Do I need a microwave to cook mug cakes?
I understand that many of you don't own a microwave or don't like using them.
You can still make the keto vanilla berry cake batter, but you will have to cook it in the oven.
Of course, it is no longer a 1-minute mug cake, and it becomes a 12-minute cupcake instead. But it can be done.
Simply bake at 180C/350F in a cupcake case or muffin tray.
Air fryer
To cook mug cakes in the air fryer you need to find a small baking dish or ramekin to fit inside your air fryer. There must be at least 1 inch on all sides to allow the heat to circulate evenly.
Preheat your air fryer to 180C/350F.
Place the butter in your small baking dish and heat for 30 seconds to 1 minute, or until completely melted.
Make the mug cake following the recipe card below.
Gently lower your baking dish onto the air fryer wire rack. Ensure there is plenty of space between the ramekin dish and the side of the basket.
Cook for 10 minutes, depending on the size of your air fryer and the size of your ramekin or small baking dish.
If you love using your air fryer, I have 101 keto air fryer recipes for you to choose from (chicken, pork, ground beef, salmon, vegetables, and even desserts). Discover how to use your air fryer plus FREE printable air fryer cooking cheat sheets.
Why does the mug cake use coconut flour?
If you have been with me for a while then you know I love coconut flour. And if you are new here, remember to subscribe here and get a free copy of my Top 10 Low-Carb Recipes to get you started.
Coconut flour is a wonderful low-carb, keto, gluten-free flour. It is light, packed with fibre, easy to use, requires very little quantities and so ends up being a very affordable baking grain-free flour.
Can I use almond flour instead of coconut flour?
It is not easy to swap coconut flour for almond flour because they have completely different properties when baking.
I do have this chocolate mug cake recipe that uses almond flour. It is absolutely delicious.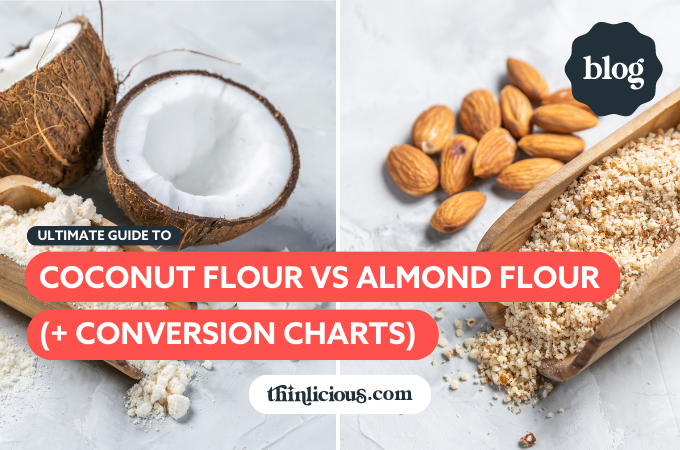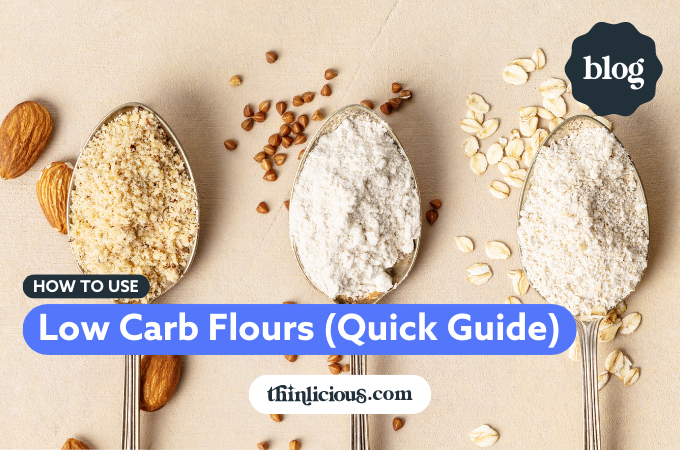 Low-carb baking guides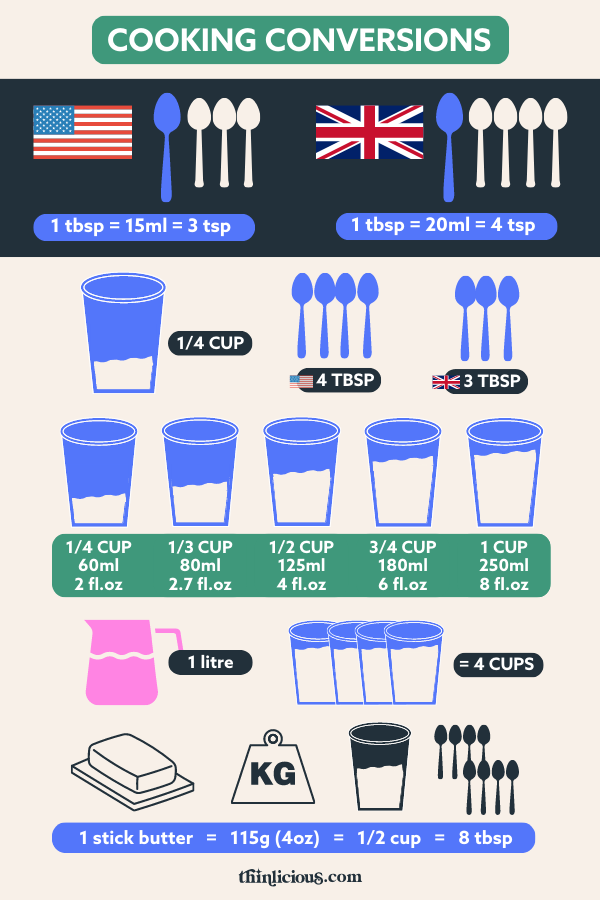 If you are new here, you may want to print a copy of the cooking conversion charts. You'll discover kitchen conversions for metric/imperial, tbsp to ml, temperatures, and even international ingredient names. So no more guessing what a recipe needs.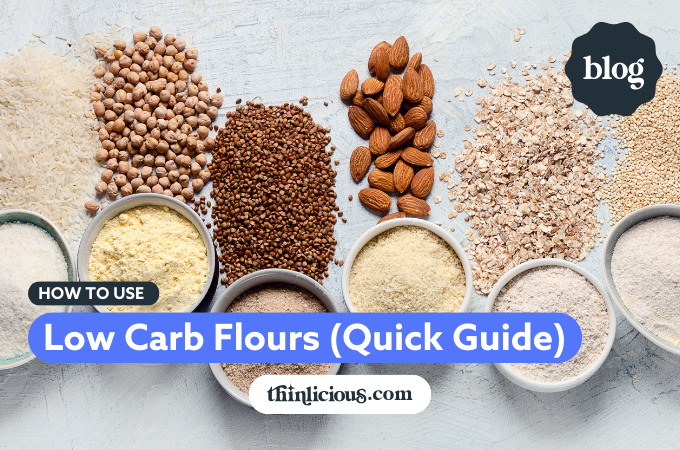 Can I eat sugar-free dessert recipes all the time?
In the long term, we want to rely on sweet recipes less and less. And we want to use sweeteners, less and less. So why do we need sugar-free dessert recipes?
Because if I told you that you were never allowed a sweet treat ever again, most of you wouldn't even contemplate embarking on a keto or low-carb life!
Another reason for having amazing sugar-free recipes is so you may offer to bring a healthy sugar-free and low-carb dessert to a party or dinner party.
Because if you bring a keto or low-carb dessert, you are in control of the biggest source of sugar and carbs in a meal.
More 1-minute mug cakes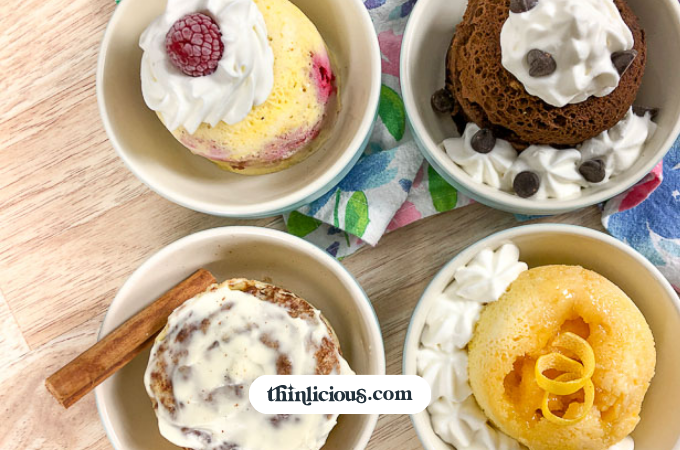 If you love this mug cake, you will absolutely adore my 1-minute low-carb mug cake – 4 ways. Yes, one recipe can easily be adapted to chocolate, lemon, berry or cinnamon swirl.
Egg-free mug cakes
If you're looking for a mug cake without eggs, you'll love my keto cheesecake mug cakes without eggs. They only take 1-minute to cook and you can choose strawberry, Nutella, pumpkin pie spice, or blueberry vanilla.
Each one is a single-serve healthy dessert so you will have instant portion control.
More keto cake recipes
If you love making easy keto cakes with coconut flour, then you'll love these quick and easy keto cake recipes.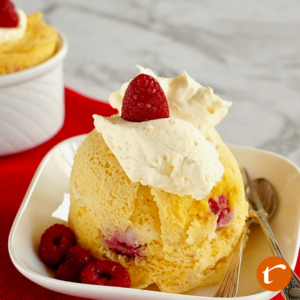 Keto Vanilla Berry Mug Cake Recipe
How to make a quick and easy 1-minute coconut flour keto vanilla berry mug cake – even when you don't like to cook!
Print
Pin
Rate
Want to lose weight and get healthy for life—without dieting, drugs, or making yourself miserable?
We can help! Tell me how!
Equipment
Measuring cups and spoons
Ingredients
1

tbsp

butter

melted

2

tbsp

cream cheese

full fat

2

tbsp

coconut flour

1

tbsp

granulated sweetener of choice

or more to taste

1

tsp

vanilla extract

1/4

tsp

baking powder

1

eggs – medium

medium

6

frozen raspberries
Instructions
Place the butter and cream cheese in your chosen mug. Microwave on HIGH for 20 seconds.

Add the coconut flour, sweetener, vanilla, and baking powder. Mix well. Add the egg. Mix again

Scrape down the sides of the mug, then press in 6 frozen raspberries into the cake batter.

Microwave on HIGH for 1:20 seconds minute.
Notes
You can reduce the total carbs further by omitting the raspberries (1.5 total carbs) to make a simple keto vanilla mug cake.
Please adjust the microwave cooking times according to the strength of your microwave.
My microwave is pretty powerful and only requires 1 minute, but most standard microwaves may require the 1:20 as stated in the recipe.
No microwave? No problem. Simply bake at 180C/350F in a cupcake case or muffin tray for 12 minutes.
Nutrition
Serving:
1
mug cake
Calories:
342
kcal
Carbohydrates:
10
g
Protein:
9
g
Fat:
27
g
Fiber:
5.5
g
Sugar:
3
g
Vitamin A:
980
IU
Vitamin C:
3.1
mg
Calcium:
107
mg
Iron:
1.1
mg
These are my favourite dinner party desserts to share (links below):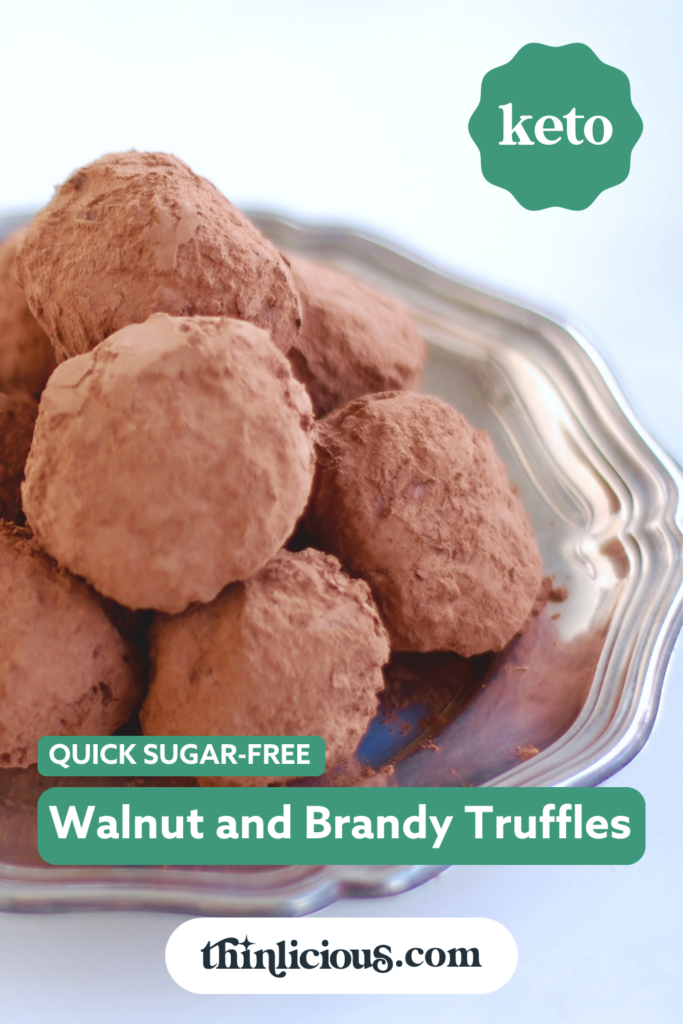 Get our FREE guide to finally fix your metabolism!
Losing weight & getting healthy is never easy, but lately you might feel like it's suddenly become impossible.
Our Flip the Switch guide will help you clearly understand what's been going on, as well as exactly what you can do to get your metabolism working again so that you can look and feel your best—it's easier and more simple than you think!