These sugar-free & low-carb lemon meringue pies are the perfect way to portion-controlled dessert.
And at only 3.3g net carbs, they will keep you on track while not being deprived at all.
Mini sugar-free lemon meringue pies
These little deconstructed sugar-free lemon meringue pies are the perfect way to portion control your dessert servings.
You can make the 3 layers ahead of time, then put the desserts together when you need to serve.
Ready to lose weight and get healthy for life without dieting, drugs or making yourself miserable?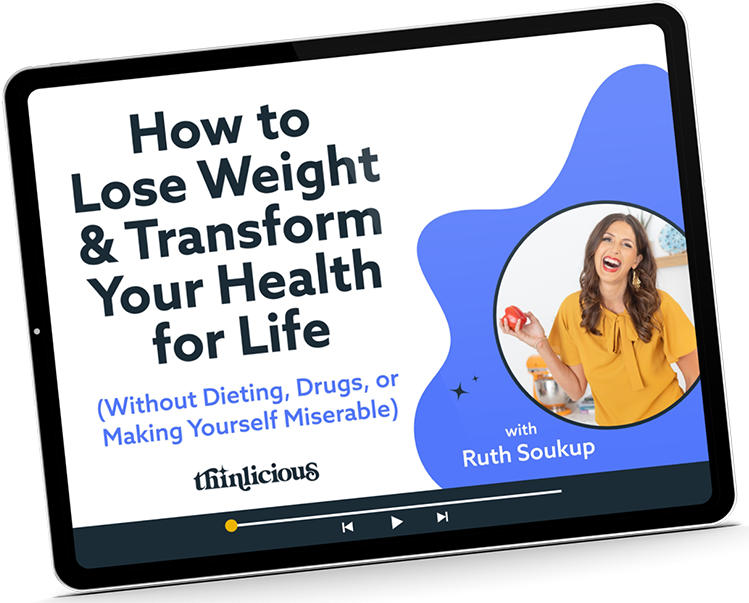 Our free on demand video training will help you understand why it's been so hard and what do to about it.
Which lemons are best for lemon curd?
Simply choose your favourite variety of lemon, I personally like Meyer lemons. But each lemon tree and each lemon will vary considerably in its sweetness or sharp taste.
To ensure your lemon curd turns out beautifully, please continue to taste and add more sweetener until you find the perfect balance between sweet and sharp taste.
TOP TIP: As with ALL recipes here, ALWAYS taste your batter BEFORE cooking to ensure you have added enough sweetener to suit YOUR tastebuds. Read the Ultimate Guide To Low-Carb Sweeteners.
How to assemble mini lemon meringe pies
Let me show you exactly how to make deconstructed mini lemon meringue pies.
If you make the crumble, lemon custard/curd, and meringue separately, you can assemble them ahead of time and keep them in the fridge until you are ready to serve.
Step 1: Mix all the ingredients together for the crumble topping and place on a baking sheet and bake until golden. Stir occasionally t ensure it doesn't;t burn and to make sure all the biscuit crumbs are crunchy.
If you are making this ahead of time, allow to cool completely before placing in an airtight jar or container to keep the crunchy topping crispy.
Step 2: Make the sugar-free lemon curd (lemon cutard).
You can even make lemon curd a day ahead and store it in an airtight container in the fridge.
Step 3: Make beautiful, fluffy sugar-free meringues.
Whip egg whites until stiff peaks form, continually adding 1 tablespoon of sweetener at a time. Place large spoons on a baking tray lined with baking parchment paper.
How to make a family sized lemon meringe pie
Another option is to make one large family-friendly low-carb and sugar-free healthy lemon meringue pie.
I generally pop this in the oven once dinner is being served, and it will be baked ready to eat after you have finished the main meal.
It can also be made ahead of time, and cooled so you can enjoy it cold (my preference).
Large Lemon Meringue Pie Recipe.
More sugar-free lemon curd recipe
You may like to print and save these family-friendly and budget-friendly low-carb healthy recipes too:
LOW-CARB SWEET TREATS: Who else wants to enjoy parties AND stay on track? Get all the healthy low-carb recipes you'll need – visit the LOW-CARB SHOP
Get our FREE guide to finally fix your metabolism!
Losing weight & getting healthy is never easy, but lately you might feel like it's suddenly become impossible.
Our Flip the Switch guide will help you clearly understand what's been going on, as well as exactly what you can do to get your metabolism working again so that you can look and feel your best—it's easier and more simple than you think!