We all want our children to eat healthy right? But are you confused and worried about how to start?
Today I will help you reduce the sugar from your child's diet PLUS 50 easy healthy snack ideas. I have a FREE book for you … see below.
[convertkit form=2151265]
Following the previous post on Healthy Sugar-Free Snacks for after school, I have created a printable infographic which you can print and add your own ideas.
Healthy Sugar-Free Snacks Printable
Pop it on the fridge and let your children choose what they would like. Give them easy ideas and make it as easy as you can for yourself. Always make extra dinner, sausages, chicken drumsticks, boiled eggs etc for lunch and snacks.
Ready to lose weight and get healthy for life without dieting, drugs or making yourself miserable?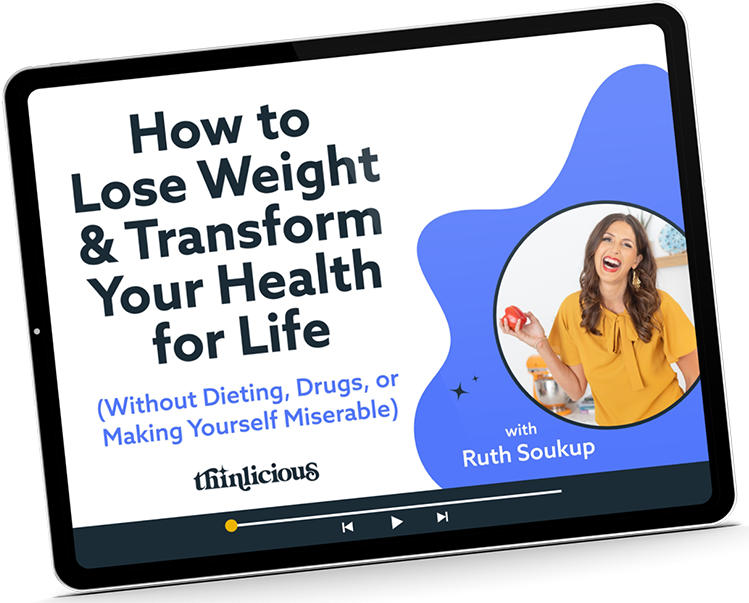 Our free on demand video training will help you understand why it's been so hard and what do to about it.
Healthy Kids
[convertkit form=2151265]
The importance of whole food nutrition in children's health and development cannot be stressed enough. All children will benefit from lowering their sugar and carbohydrate intake, especially from processed and junk foods.
For Low Carb Kids the emphasis should be on feeding them tasty nutrient-dense meals. Children shouldn't be relying on sugars, grains and high carb snacks. Low carb is all about going back to basics – meat, vegetables, low sugar fruit, seeds, nuts and healthy fats.
Click on the infographic above for the Healthy Sugar-Free Snacks Printable. If you are new here, this page may help you get started and this page will help you be prepared.
Real food is simple food.
Have fun experimenting with real food, recipes and new foods. Make it exciting. Learn to cook and eat together. Make eating and preparing food a pleasure.
Health kid's recipes
Get our FREE guide to finally fix your metabolism!
Losing weight & getting healthy is never easy, but lately you might feel like it's suddenly become impossible.
Our Flip the Switch guide will help you clearly understand what's been going on, as well as exactly what you can do to get your metabolism working again so that you can look and feel your best—it's easier and more simple than you think!