Do you know someone with pre-diabetes, Type 2, Type 1?
Please share this video with them and ask them to give themselves 9 minutes that could possibly change their life, because to understand how to gain stable blood sugar levels and avoid the complications of diabetes, they need to understand how to eat for diabetes (all types).
How To Eat For Diabetes
Dr Bernstein's Diabetic Solution
Dr Bernstein's solution helps you solve the core problem of diabetes. He encourages a high level of responsibility and believes anyone with diabetes must take responsibility for their health rather than an intervention by a doctor.
Are you ready to create the ultimate 12-month blueprint for reaching your health & weight loss goals this coming year?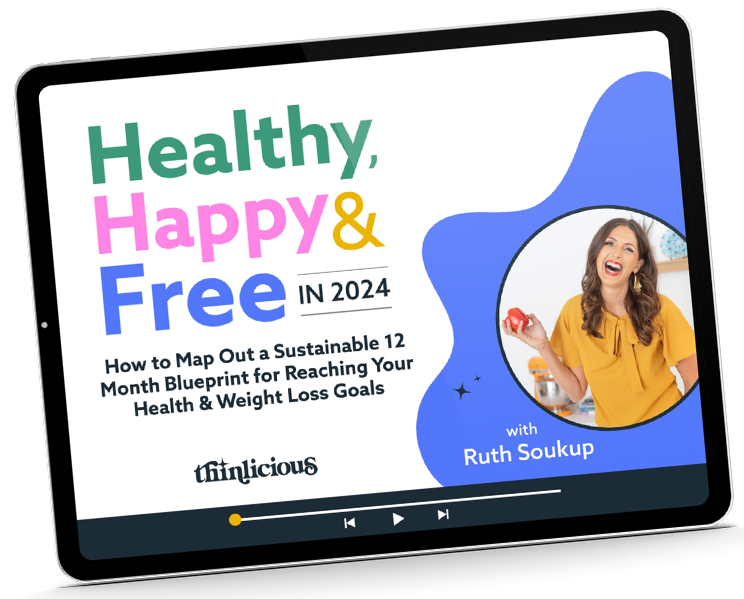 Our free on-demand video training will walk you through how to make 2024 THE year you set health goals…and keep them.
We must understand how avoiding insulin resistance is the key to improving control and reducing medication.
See the infographic below and read the full article here. The article explains so much more than insulin resistance, but how and why you need to monitor your food as well as your blood sugars.
If you are new here this page will help understand why/how/tips to ditch the carbs and eat healthy real food that may stabilise your blood sugars.
Insulin Resistance
Here are two more videos to watch. The diary of a diabetic kid, and insulin resistance, an excellent TEDx by Dr Sarh Hallberg.
You may also wish to join TypeOneGrit. An incredibly supportive group of type 1's and parents who follow Dr. Bernstein to achieve fantastic control.
Further resources
If you wish to learn how to eat for diabetes, how a low-carb and keto diet may affect your cholesterol and you can print off a copy of the low-carb FAQ.
There's also a simple diet sheet with some quick and easy meal ideas to get you started.
Get our FREE guide to finally fix your metabolism!
Losing weight & getting healthy is never easy, but lately you might feel like it's suddenly become impossible.
Our Flip the Switch guide will help you clearly understand what's been going on, as well as exactly what you can do to get your metabolism working again so that you can look and feel your best—it's easier and more simple than you think!