Does your household look like this in the morning? Nothing out of the ordinary? But are you, in fact, overdosing your kids on sugar? From Ireland to New Zealand, this video is going viral for a reason – it's brilliant.
As much as I try and explain how much sugar is in everyday foods, this is what many average households look like at breakfast time when you strip away the packaging, marketing and advertising fluff and wonder. It's all pretty much sugar. Highly processed sugar.
How much sugar do kids eat eat day?
Dan Sweeney, has kindly allowed me to share his video which highlights just how much sugar some children eat or drink. And this isn't even an extreme case.
Most parents are unaware of how much sugar is in every day cereals, spreads, and drinks.
Are you ready to create the ultimate 12-month blueprint for reaching your health & weight loss goals this coming year?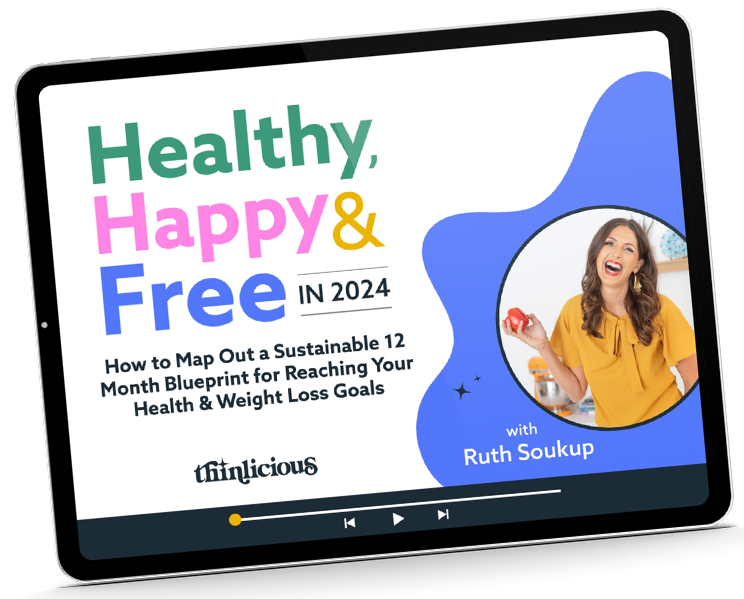 Our free on-demand video training will walk you through how to make 2024 THE year you set health goals…and keep them.
Even those 'healthy' ones that claim to be refined sugar-free (just another marketing term for "contains all other sugars, just not table sugar"), organic or free range.
Are you overdosing your kids on sugar?

(video)

Full credit for this video goes to Dan Sweeney, you can find him on Instagram. And many thanks must go to Dan for producing such an excellent video and asking the question "are you overdosing your kids on sugar"?
This is an infographic I created some time ago that demonstrates where sugar is hiding in your daily 'healthy' meals.
I know I may be repeating myself but seriously get into the habit of reading the BACK of labels (nutrition and ingredients) rather than the FRONT (advertising fluff and wonder).
And if you don't know all the names that sugar has, take a look at this post too.
Sugar was once just called sugar, but now goes by many aliases' so it can lurk in products so they go flying off the shelves.
You may be overdosing your kids on sugar without realizing it. A few simple changes can make all the difference. Even changing snacks to healthy sugar-free snack ideas is a great start.
[convertkit form=2151265]
How much sugar is in a "healthy" diet?
Want to go sugar-free but don't know how to start? Take a look at this page to help you on your sugar-free journey. See the amazing changes people have found in their health by giving up processed food and sugars. And if you have diabetes or pre-diabetes, read this page.
Get our FREE guide to finally fix your metabolism!
Losing weight & getting healthy is never easy, but lately you might feel like it's suddenly become impossible.
Our Flip the Switch guide will help you clearly understand what's been going on, as well as exactly what you can do to get your metabolism working again so that you can look and feel your best—it's easier and more simple than you think!