When it comes to low-carb meal planning one of the biggest hurdles seems to be organizing and preparation. Let's face it, for many, it's downright overwhelming.
RealPlans created a 10-day challenge to make that so much simpler. They take you through the stages of what to eat, what to buy, and what to cook. The program is extremely helpful at learning the most important elements of meal planning.
Low-Carb Meal Planning Challenge
When you're equipped with the right tools and resources you can simplify the process of grocery shopping, food prep, and batch cooking.
The RealPlans 10-day Meal Planning Challenge gives you those organizational skills to really master the power of meal planning. You'll quickly see that the plan itself can be applied to other diets as well like: Paleo, Whole30, AIP, Keto, Vegetarian, GAPS, Gluten-Free, Dairy-Free, and yes even every day meals with no dietary restrictions.
Are you ready to create the ultimate 12-month blueprint for reaching your health & weight loss goals this coming year?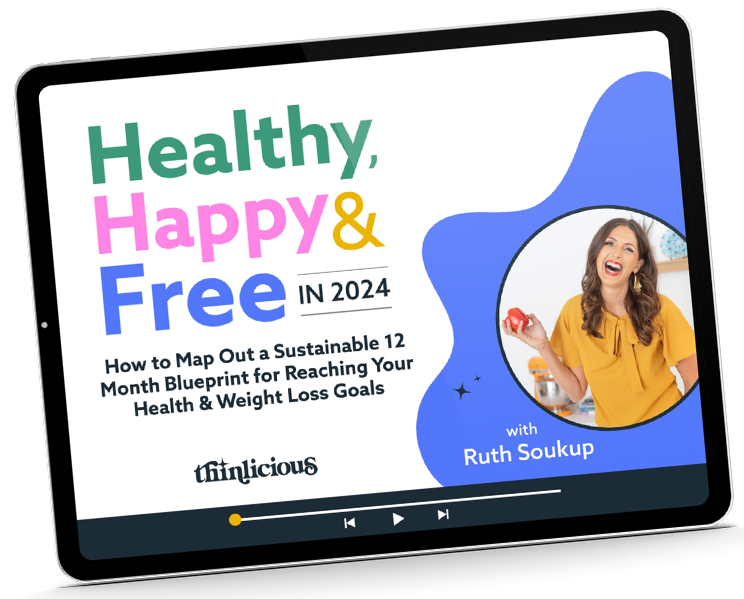 Our free on-demand video training will walk you through how to make 2024 THE year you set health goals…and keep them.
What will you learn during the challenge?
Batch cooking
Time-saving tools
Veggie prep
Creating meal plans
What is the benefit of eating low-carb?
The key benefit of a low-carb diet is how your body creates energy. Your body begins to burn fat more efficiently instead of glucose. Healthy fats allow you to feel satiated for a longer period of time.
The combination of these two factors means you eat less and create energy as a fat burner as opposed to a sugar burner.
Saving Time and Money Eating Low-Carb
Most people think eating healthy costs more, but in reality, there's so much opportunity to save time and money.
In How to Eat Healthy and Save Money, there's a 100 reasons mentioned, but ultimately with your health in check and portions in control, your medical and grocery budgets naturally improve as well.
What is the easiest low-carb meal plan?
This will sound like a joke, but it's the truth. The easiest low-carb meal plan is one that you don't have to do all the work to create.
When life is already keeping you active and busy it's nice to be able to delegate some of the work, isn't it? It's all about making your life easier even with a diet in place.
What Does a Meal Plan Look Like?
If you grab the meal plans from RealPlans, they will include a weekly meal plan, shopping list, and recipes. I wasn't joking when I said the easiest meal plan is one that you don't have to do all the work.
You can learn more about their meal plans from my post, Free Weekly Keto Meal Plan. It's just amazingly simple and easy to follow. No more worrying about what to cook from one week to the next.
Making Meal Prepping Easy
Meal prepping occurs after your meal planning. This is the part where we actually have to put in some effort. But here are a few simple tips to simplify the process.
Figure out how many servings you'll need for each meal for the week. (For example, 4 people x 4 dinners = 16 servings) You can reserve a day to take care of those leftovers.
Pick a main protein like chicken, beef, or pork. You can use your main protein in a number of recipes to create enough variety where it doesn't feel like you're eating the same thing over and over.
Prep ready to cook meals and freeze them. You'll slowly build up a stock to work through busy weekdays.
Use airtight food containers to pack portioned lunches for the week.
Get our FREE guide to finally fix your metabolism!
Losing weight & getting healthy is never easy, but lately you might feel like it's suddenly become impossible.
Our Flip the Switch guide will help you clearly understand what's been going on, as well as exactly what you can do to get your metabolism working again so that you can look and feel your best—it's easier and more simple than you think!