There's no bigger holiday for a sweet-toothed candy lover than Halloween!
And while you might be able to stay committed to a low-carb, ketogenic lifestyle the rest of the year, October can be a hard time to just say no to sweets, especially when you're keeping bags of candy on hand for all those costume-clad kiddos.
So what's the solution?
The best way to resist and make it through is to treat yourself to some high-protein, high-fat, sugar-free keto treats. Whether you're craving something salty, sweet, or both – you'll find something to buy or make that will keep you Thin Adapted, and on track to tackle your weight-loss goals.
Ready to lose weight and get healthy for life without dieting, drugs or making yourself miserable?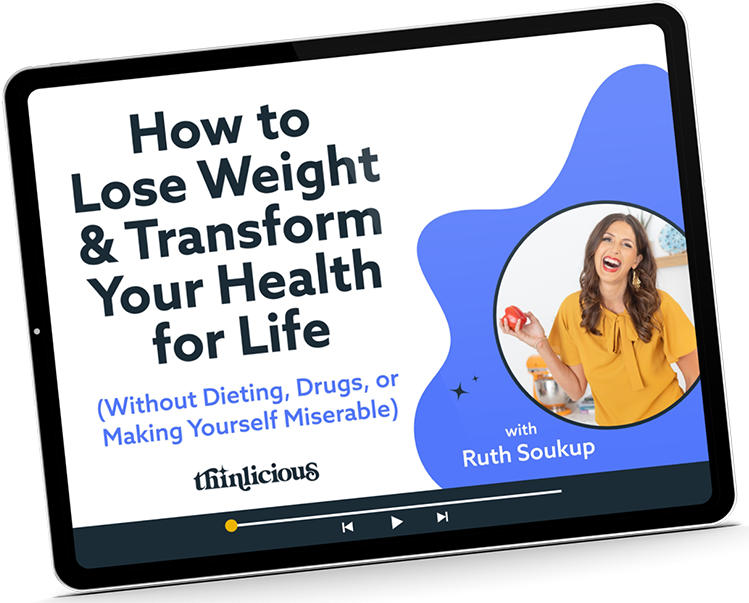 Our free on demand video training will help you understand why it's been so hard and what do to about it.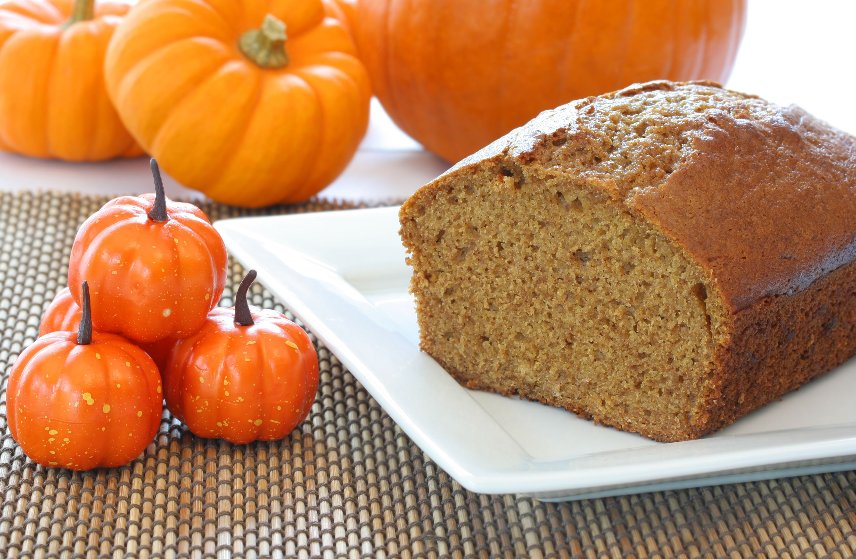 How To Choose Halloween Keto Snacks
It seems like everyone is trying to market "low-carb" or "keto-friendly" snacks right now. But when you actually take a look at the ingredients or nutrition label, you might be in for a bit of a shock. Unhealthy sugars, hidden carbs, even corn fiber – not everything labeled keto-friendly is a good idea for you to buy.
When you're at the store or browsing sugar-free snacks online, these tips will help you sift through all the noise and find the healthiest and best treats for your body.
Avoid Fake Fiber
You might have heard the term "net carbs" before. It's where you look at the ingredients label and subtract the dietary fiber from the total carbs. Then you only calculate the net carbs in your macros.
Unfortunately, way too many food manufacturers are filling high-carb food with processed (unhealthy) fiber (like corn fiber). This allows them to technically claim their food has low "net carbs" and is "keto-friendly."
The only numbers you subtract to find net carbs are the sugar alcohols from the total carbs. Ignore the fiber amount; don't subtract it.
Whole foods are another story. A cucumber, for example, has 6 grams of carbs and 2 grams of fiber. Since the fiber is in the cucumber naturally, it's ok to say it has 4 grams net carbs.
Only count net carbs on whole foods – fruits, veggies, meat, cheese and the like. If it has a nutrition label and ingredients list, count the total carbs minus the sugar alcohol, not the dietary fiber.
Avoid Certain Sweeteners
Not all sweeteners are a good idea when you're trying to lose weight on a low-carb diet. For a really detailed explanation, read our keto sweeteners guide.
For health reasons, you should avoid the following sweeteners:
Sugar
Sucralose
Saccharin
Aspartame
Acesulfame Potassium
Xylitol
Read the ingredients label before you buy the keto snacks. If they are sweetened with any of the sugar substitutes listed above, put them back. They won't benefit you and could even be bad for you.
Eat Whole Foods
Always, whenever possible, make your own treats or buy foods that are made with ingredients you can read and understand. The closer to the whole ingredient, the better it will be for you.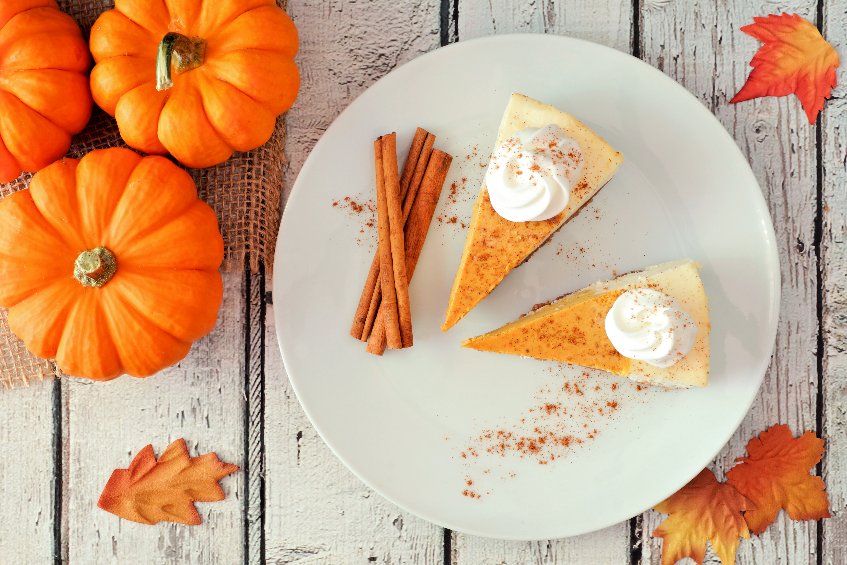 Best Keto Halloween Snacks
Now that you know what to avoid, let's look at some of our favorite Halloween treats! Buy yourself a few bags of these and snack on them whenever your cravings hit (within reason, of course).
It's the best way to stay Thin Adapted and avoid the temptation of your kid's candy.
Lily's Brand
If you're looking for a variety of treats, then check out Lily's brand. They have everything from candy bars to chocolate chips. Our favorites for Halloween are the Dark Chocolate coated candy pieces. There are 9 grams net carbs in one serving – but one serving is 32 pieces of candy. So, just eat ¼ of that and you are only eating 2.25 grams of carbs as a snack.
They are a good source of fat, so even a few pieces of candy will help you feel full and cut down those cravings.
HighKey
If you want crackers, cookies, or chocolate, HighKey probably makes something you like. Our favorite is the Mini Snickerdoodle cookies. There are just 3 grams of net carbs in 5 mini cookies.
They are crispy with the perfect balance of sweetness so they aren't overpoweringly rich.
Sinless Snacks
If you're craving a Rice Krispies bar (or hankering for marshmallows), buy some Sinless Snacks Marsh Mallow Krisp Bars.
They are sweetened with allulose and have 9 grams of protein in each bar. Each bar has 8 grams of net carbs, so it might be best to only eat half a bar.
Gone Nuts Nut Butter
You can't get much better for those salty cravings than nibbling on a spoonful of tasty premium nut butter spreads. Gone Nuts has tons of low-carb varieties, each with different ingredients and flavors.
Our favorite is the Deja Blue. It's a blueberry almond butter made with dry-roasted almonds, organic coconut oil, dried blueberries, and organic raw vanilla bean powder.
Each tablespoon only has 4.5 grams of total carbs.
Real Good Foods
Not all cravings at Halloween are sweet or salty – some are savory too! Real Good Foods makes frozen low-carb food that you can buy at places like Target or Walmart.
From keto tots and chicken nuggets to low-carb ice cream, they make food that is convenient and fun to eat.
ChocZero Chocolate Pumpkins
ChocZero is known for making sugar-free chocolate chips, chocolate syrups and fun candies.
This Halloween, buy yourself some solid Milk Chocolate pumpkins. Each piece only has 3 grams total carbs, making them an indulgence you can afford.
Sugar-Free Lollipops
Zolli Keto Pops are a delicious way to give in to your sugar cravings during Halloween without spiking your blood sugar.
Each pop is basically carb-free since all the carbs in them are sugar alcohols from the erythritol. The funny thing about these little lollipops is that they were originally created to be better for your teeth – but they are better for your blood sugar too.
Go Better Keto Peanut Butter Cups
With 6 grams of net carbs in every three peanut butter cups, Go Better Peanut Butter Cups are a surprisingly low-carb treat. They are sweetened with allulose and monk fruit Sweetener.
They are also a wonderful source of healthy fats – 12 grams in every three cups.
Stevita Hard Candy
Another fun choice this Halloween, Stevita hard candies are available in four juicy flavors that really do have zero net carbs. They are sweetened with Stevia, giving you something sweet and crunchy to enjoy when you're tempted to reach for a Jolly Rancher.
BHU Keto Truffles
Finally, you just can't go wrong with a small bite of rich chocolate truffles. BHU Keto Truffles come in four different flavors, each with less than six grams net carbs per truffle.
They are little fat bombs, too, fortified with MCT oil and coconut oil. So you won't have any problem feeling satisfied after just one truffle.
Easy Keto Desserts To Make
Baking is so much fun – and so rewarding! You know exactly what's in them because you made them! Plus, you can control how sweet they are and the portion size.
These dessert ideas are perfect all year long, but they are especially delicious and seasonal in the fall. So skip the store-bought snacks and make one of these easy treats.
Thinlicious™ Magic Bars
Every chocolate bar or snack food on this list pales in comparison to the sweet and rich flavors of our Magic Bars.
Each bar only has 4.65 grams of carbs, and they are layered with so many rich flavors. They hit every craving from the caramel-flavored crust to the rich filling and nutty toppings.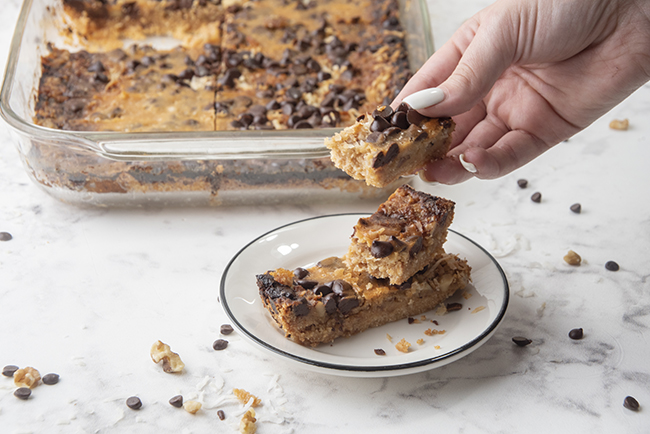 Pumpkin Bars
Every Halloween dessert menu needs a pumpkin recipe on it. These pumpkin bars are soft and moist with a rich cream cheese frosting.
They are a high-fat dessert, with 8 grams of fat and just 4 grams of carbs in each bar.
Low-Carb Chocolate Peanut Butter Snack Bites
Instead of buying peanut butter cups, make your own homemade chocolate peanut butter bites.
These indulgent low-carb chocolate peanut butter bites are a guilt-free snack or dessert that hit the perfect spot.
Blueberry Cheesecake Snack Bites
How about a dessert with some color? Coated in crispy coconut flakes, blueberry cheesecake snack bites are a guilt-free dessert packed with enough healthy fats to cut those cravings.
Yes, they are made with real blueberries, so they are a healthy treat, full of antioxidants and vitamins your body needs.
FAQs
What treats can you eat on keto?
The most important thing is to stay within your macros. You can enjoy sugar-free treats, as long as you keep your total carb count low enough that your body burns fat for fuel instead of carbs. Check out this
macronutrients guide
to learn more.
Is popcorn keto-friendly?
Nope! Popcorn is made from corn, which is basically all carbs. It's not keto-friendly. Make some
super-easy low-carb crackers
if you're craving something salty and crunchy.
Should I subtract sugar alcohol from total carbs to get net carbs?
Yes, if the food you're eating is sweetened with an
approved sweetener
, you can subtract the sugar alcohol from the total carbs to calculate the net carbs amount.
Don't Stop Here
It's okay to give in to your cravings for sweets as long as you eat healthy, low-carb versions of your favorite treats.
Take a peek at our recipe index. We have a bunch of low-carb snack ideas on there – and we're constantly adding more.
The Thin Adapted System is all about eating food you enjoy—and enough of it that you discover more energy than ever (and lose weight simultaneously!).
To get started, take the 28 Day Metabolism Reset. It's a four-week plan designed to introduce you to this new way of eating and help you change how your body burns fuel forever. In just four short weeks, you'll be shocked at how radically different you feel – try it today!
PIN FOR LATER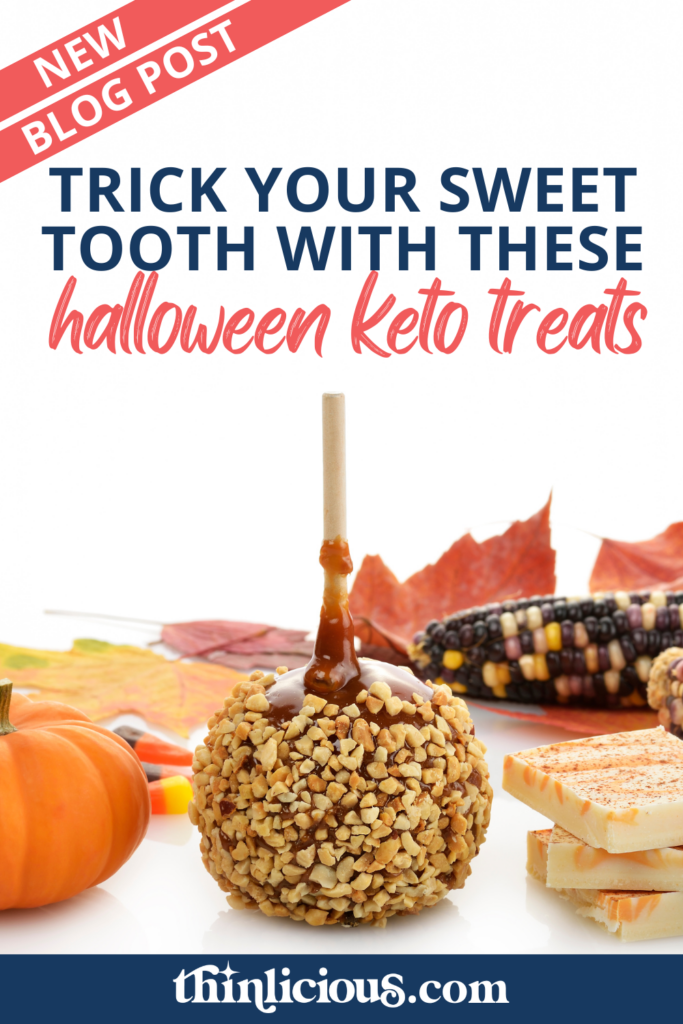 Get our FREE guide to finally fix your metabolism!
Losing weight & getting healthy is never easy, but lately you might feel like it's suddenly become impossible.
Our Flip the Switch guide will help you clearly understand what's been going on, as well as exactly what you can do to get your metabolism working again so that you can look and feel your best—it's easier and more simple than you think!