Easy blender recipe for homemade sugar-free mocha ice-cream bars (keto-friendly) drizzled with sugar-free dark chocolate.
The easy no-churn recipe is made with simple ingredients and only 5g net carbs.
Craving mocha almond fudge bars? Add some crushed almonds too!
You can easily change this into a non-dairy frozen dessert. They're delicious dairy-free coffee chocolate frozen treats the whole family will love.
Ready to lose weight and get healthy for life without dieting, drugs or making yourself miserable?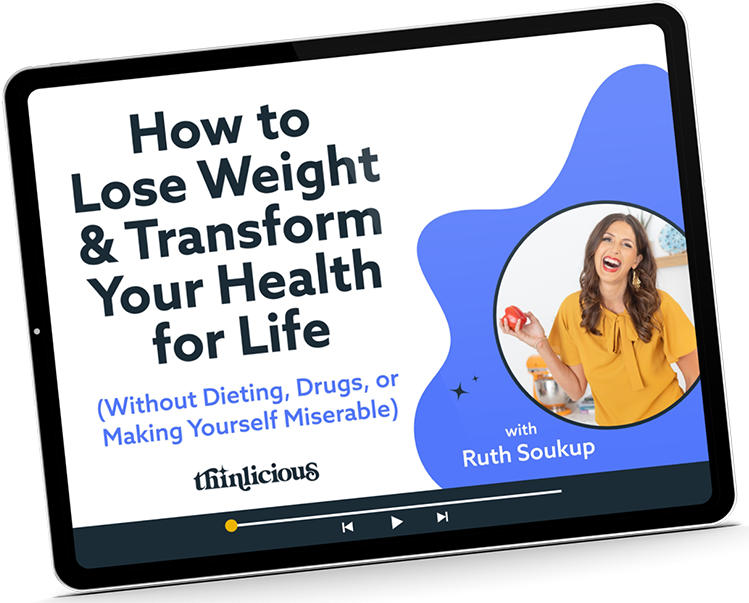 Our free on demand video training will help you understand why it's been so hard and what do to about it.
Ingredients
The low-carb popsicles are made with just a few simple ingredients. You've probably got the ingredients in your fridge and pantry already.
The base of these health popsicles is made with creamy full-fat coconut cream and natural unsweetened yogurt.
There are no artificial colors, flavours or preservatives in these mocha ice cream bars. Here's what you need:
coconut cream – this dairy free ingredient should be full fat.
natural yoghurt – look for a variety that is as low in sugar and net carbs as possible. Again, full fat is ideal here.
granulated sweetener of choice – no cane sugar needed!
strong coffee or espresso – if you brew it fresh, let it cool down a bit before you add it to the mixture.
Instructions
Making these mocha ice cream bars couldn't be easier!
STEP 1: BLEND
Simply put all of the above ingredients into a blender (or use a stick blender) and process/puree until the ice-cream bars mixture is smooth.
STEP 2: POUR
Carefully pour the ice cream recipe into popsicle molds and allow it to freeze for about 8 hours.
STEP 3: DECORATE
You can decorate your sugar-free mocha popsicles by drizzling 90% dark chocolate (or sugar-free chocolate) all over the top. You can also dip the ice cream bars in melted chocolate too for that real chocolate coating popsicle experience.
Either way, you'll be delighting taste buds with this creamy slab!
Variations
Add a crunchy fudge shell – love the taste of smooth fudge? Make it even better with a keto-friendly magic shell! Grab the recipe for keto magic shell here.
Create a mocha almond fudge bar – Drizzle on smooth fudge made from melted 90% chocolate, then dip it in crushed almonds or any other tree nuts you like.
Make it dairy free – craving nondiary frozen dessert bars? Simply swap out the yoghurt for a dairy free quality brand. Just make sure to keep an eye on the carb count before you enjoy your delicious dairy free bar!
FAQs about these mocha ice cream bars
Can you turn these into non-dairy frozen dessert bars?
Lactose intolerant? You can easily turn this into a dairy-free treat simply by using dairy-free products. The only ingredient you'll need to swap out is the yogurt, as everything else is naturally already dairy-free.
Are these mocha ice cream bars gluten-free?
Yes, these delicious frozen treats are filled with natural flavor while also being completely gluten-free.
How can I make mocha almond fudge bars?
You can add some crushed almonds or almond flakes into the ice cream mixture before pouring into the molds, or you can dip in chocolate then sprinkle almond flakes for a crunchy natural flavor on your frozen treats.
Is chocolate keto?
No food is "keto" but rather how much a nutrient adds to your daily diet and carb allowance and whether you are in nutritional ketosis or not.
More keto ice cream recipes
If you want more dairy-free ice cream recipes, these are the most popular no-churn ice creams.
If you love healthy popsicles, or frozen treats, you will love these.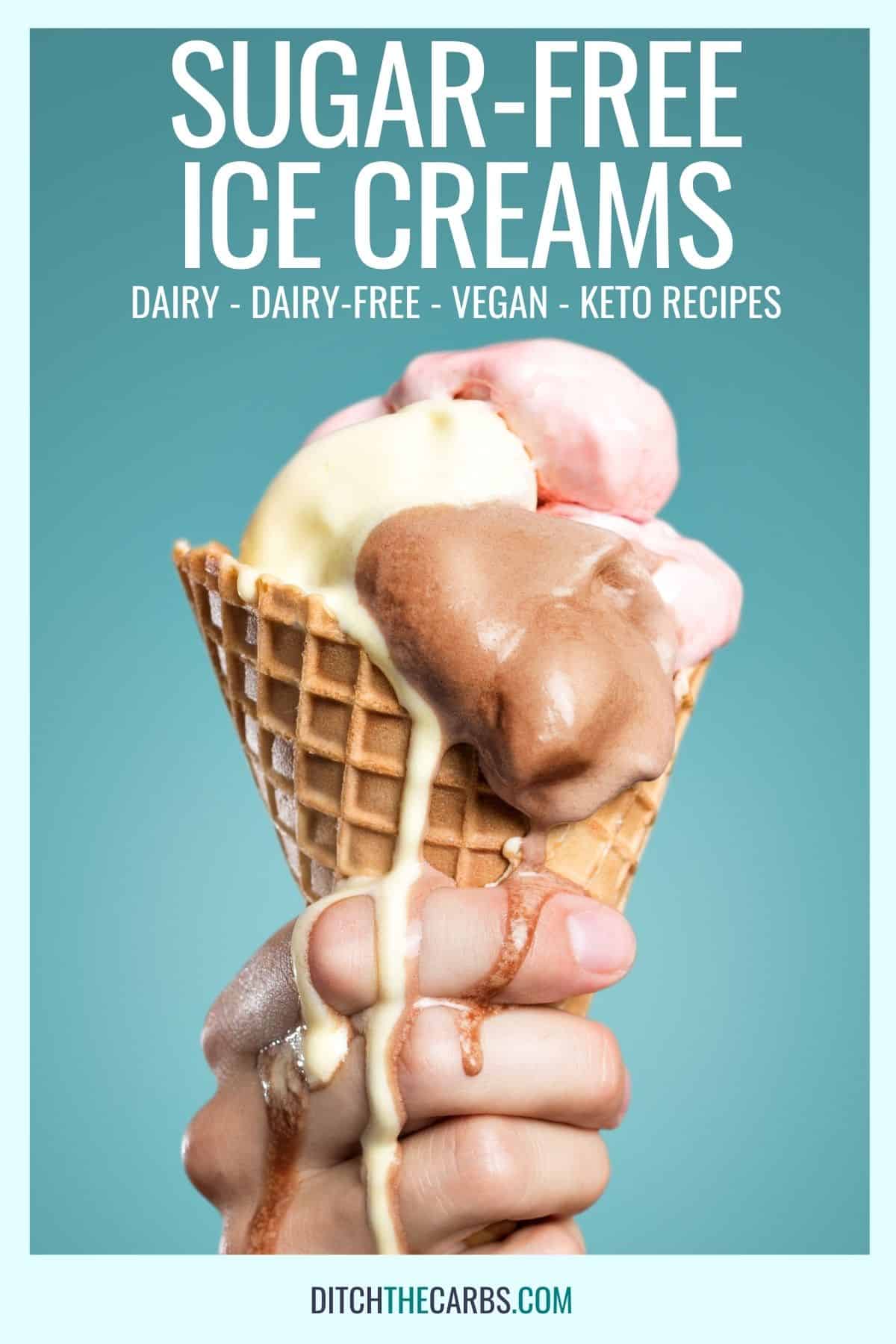 Get our FREE guide to finally fix your metabolism!
Losing weight & getting healthy is never easy, but lately you might feel like it's suddenly become impossible.
Our Flip the Switch guide will help you clearly understand what's been going on, as well as exactly what you can do to get your metabolism working again so that you can look and feel your best—it's easier and more simple than you think!