The supreme list of the 50 top bunless burger recipes for low-carb burgers from the top low-carb and keto recipe websites from around the world.
Every burger recipe is gluten-free, low-carb, and keto friendly.
Everybody loves a good burger, but if you're new to ditching the carbs and are craving your regular cheeseburger, you'd probably be unsure how to start making one without derailing your progress.
Top 50 bun-less burger recipes
These are the top 50 bun-less burger recipes for low-carb burgers. There are recipes for beef burgers, turkey burgers, salmon burgers, bacon, egg, and even cheeseburger casseroles and slow cooker healthy burger style recipes.
The easiest keto burger recipe is to place your beef burger pattie on a large salad with lots of toppings such as cheese, pickles, avocado, bacon, salsa, onions, and sometimes, sour cream.
What to serve with burgers
Usually, burgers are served with French fries, high sugar ketchup, and a sugary drink. But once you want to stop eating junk food, having a few easy healthy recipes on hand is a must.
There are so many delicious side dishes for beef, but for burgers, Mexican coleslaw is the fastest and easiest side dish. If you want a high-protein meal, then keto Caesar chicken salad is another quick option.
Low-carb burger buns
If you're really missing your hamburger buns, you can always make my quick and easy homemade low-carb hamburger buns.
This hamburger bun recipe tastes even better than the real thing. They're made with my own twist on mozzarella dough, then sprinkled with sesame seeds.
Keto burger patties
Low-Carb Mexican Chicken Burgers – Do you like your keto Mexican food spicy or mild?
The Famous ABC Keto Burger – now who doesn't love avocado, bacon, and chicken combo in a bun-less burger??
Keto Bacon Cheeseburger Casserole – OK so this might not be an actual burger, but it's everything you love in a cheeseburger, in an easy family casserole. Top tip: it tastes even better the next day.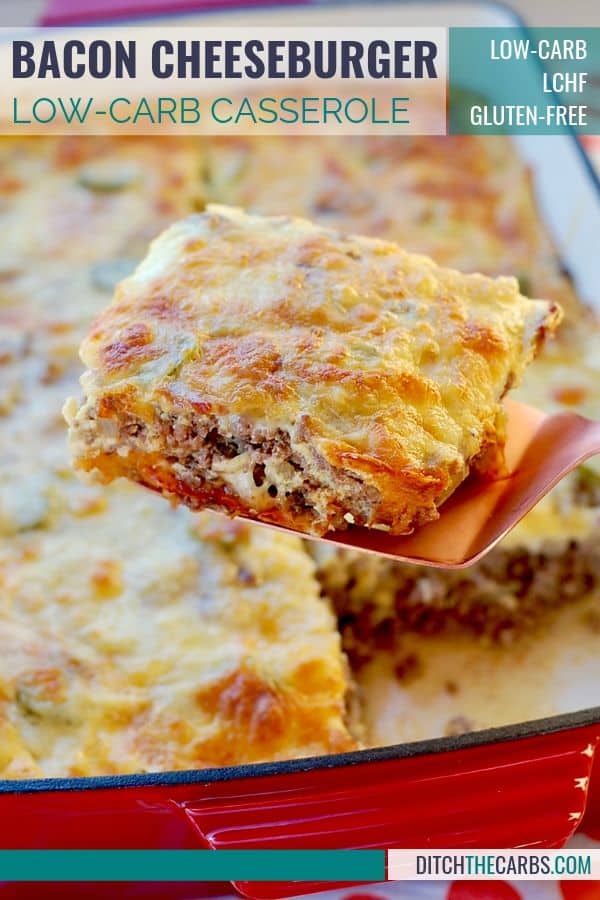 Keto Big Mac salad – is a delicious and healthy way to use ground beef. Served on a big bed of salad and drizzled with the secret Big Mac sauce so you can still enjoy McD but without the carbs.
Low-Carb Salmon Patties – by Ditch The Carbs – made with canned/tinned salmon, you'll probably have all the ingredients in your cupboard now.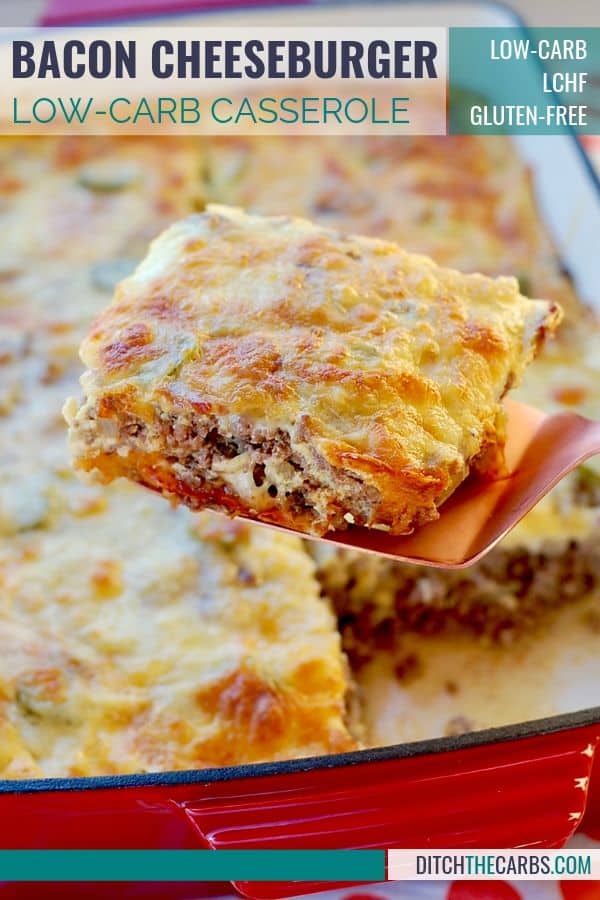 Burger bun recipes
Now for those of you who just cannot entertain the idea of eating a burger without the bun, fear not!
These are the best low-carb and keto bread bun recipes.
All these healthy (naturally gluten-free) burger bun recipes, are made with simple ingredients and are easy to follow.
The perfect keto hamburger buns (that won't fall apart) – are so easy to make and your entire family will LOVE them. Even bread lovers love this keto burger bun recipe.
Low-Carb Almond Flour Bread – by Ditch The Carbs – is beautiful and tasty. Instead of baking in a loaf tin, spoon bun shapes onto a baking tray and sprinkle with sesame seeds.
Get our FREE guide to finally fix your metabolism!
Losing weight & getting healthy is never easy, but lately you might feel like it's suddenly become impossible.
Our Flip the Switch guide will help you clearly understand what's been going on, as well as exactly what you can do to get your metabolism working again so that you can look and feel your best—it's easier and more simple than you think!