So you want low-carb kids and healthy kids but don't know where to start? You want to ditch the junk food and help your picky eaters?
Keep reading because I have recipes, tips, and a quick video that will help you make changes from today!
All this PLUS a free guide and 50 snack ideas list.
[convertkit form=2151265]
Low-Carb Kids – easy things to change today
Without a doubt, the number 1 question I get asked once people discover we eat low carb, wheat-free and sugar-free – is "is keto safe for kids" and "what on earth do you put in your kid's lunch boxes????"
Are you ready to create the ultimate 12-month blueprint for reaching your health & weight loss goals this coming year?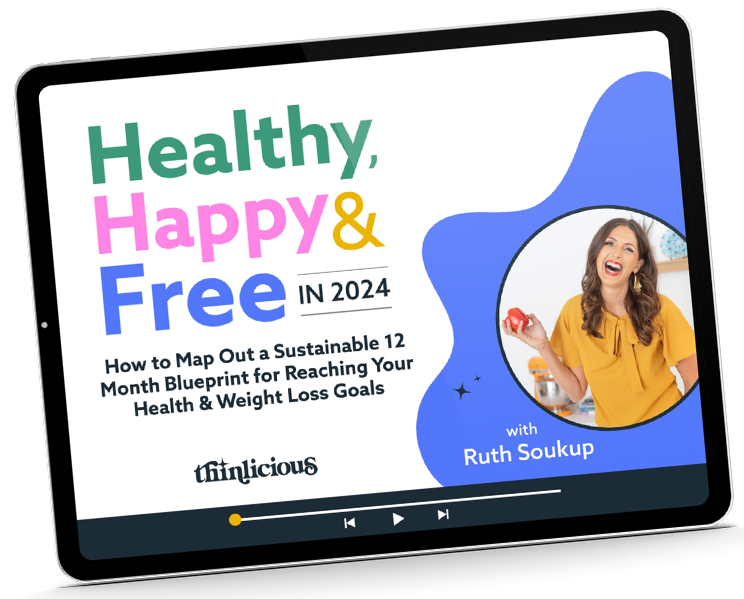 Our free on-demand video training will walk you through how to make 2024 THE year you set health goals…and keep them.
We have all grown up with the traditional sandwich, or more recently, wraps in our lunchbox. It is easy, just throw something half decent inside 2 slices of bread and voila – lunch.
But is this really a good lunch? The wheat is 80% carbs, which means they will be hungry again in an hour, wheat causes leaky gut and malabsorption of vitamins. Modern wheat contains amylopectin and gluten.
Bread and wraps are highly processed which removes any nutrition then fortified again. Basically, wheat is a rapidly absorbed carbohydrate with a high GI full of reactive proteins causing a leaky gut.
What's wrong with bread for kids?
Yes, children do have slightly different nutritional requirements from adults: they need more healthy fats and quality protein. But filling their plates with empty calories in the form of white pasta, bread and rice is no nutritional kindness.
Think of a really healthy sandwich, now take away the bread and what you are left with is the nutritious elements – meat, salad, cheese, mayonnaise etc. You will not be deficient in anything by giving up your wholegrain. Bread is a filler, a stodgy bulking agent to your lunch.
But don't we need whole grains for fibre and vitamin B's? By increasing your vegetables, protein, and healthy fats, you have more than covered your required fibre and vitamin intake.
Modern-day wheat actually causes a leaky gut (even though most of us are unaware) and malabsorption of vitamins. Wheat is bleached, bred to fight disease, bred to be resistant to viruses in the field.
We have all been told to eat healthy, whole grains, and there is no disputing the science that when whole grain flour is substituted for white flour, there is a reduction in colon cancer, heart disease, and diabetes. But by increasing your vegetable intake when eating LCHF, you far exceed any loss of fibre of Vitamin B group from not eating whole grain bread.
[convertkit form=2151265]
My children would always bring home their sandwich crusts, or my daughter, would pick out the filling anyway and leave the bread intact to go straight in our bin – what a waste. So
How To Start Low-Carb Kids?
[convertkit form=2151265]
Quality Proteins and Healthy Fats
Further reading: Guide to healthy fats
Choose 1 or 2 of the following. Get your children to make their own list of things they enjoy and plan their own lunches.
Low-Carb Kids – Vegetables/ Fruits
Ask your low-carb kids to write down their favourite vegetables or fruits. Cut them in ways that make it easy to eat.
Cucumber – sliced and used in place of crackers, or hollowed out and filled.
Seaweed slices – you have to search out for a good brand of these in your Asian grocer. Many packets do not have the ingredients in English and many have way too many ingredients. These are a superb snack and full of iodine which many people lack for good thyroid function.
Capsicum slices
Apple slices
Berries
Low-Carb Kids –

Treats
Children love a little treat at school, and for afternoon tea. And these sugar-free versions will keep them happy while keeping them healthy.
Get our FREE guide to finally fix your metabolism!
Losing weight & getting healthy is never easy, but lately you might feel like it's suddenly become impossible.
Our Flip the Switch guide will help you clearly understand what's been going on, as well as exactly what you can do to get your metabolism working again so that you can look and feel your best—it's easier and more simple than you think!